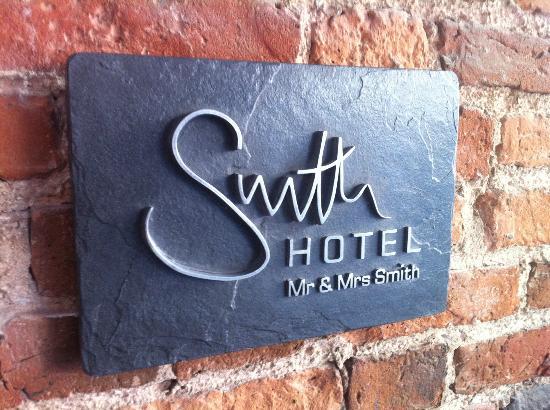 Hyatt Hotels Corporation and Mr & Mrs Smith have reached a deal whereby a Hyatt affiliate will acquire London-based Mr & Mrs Smith, which provides direct booking access to an exclusive selection of over 1,500 boutique and luxury properties in highly sought-after destinations worldwide. In exchange for a cash consideration of £53.0 million, Hyatt will acquire the entire asset-light Mr & Mrs Smith platform.
Hyatt's acquisition of Mr & Mrs Smith is expected to enhance the company's dominant position in the luxury hotel industry and further bolster its distribution capabilities, particularly in Europe. By acquiring the platform, Hyatt will be able to establish relationships with additional hotel owners and tap into the vast network of over 1 million loyal Mr & Mrs Smith members. This acquisition comes at a time of significant growth for Hyatt, including the recent acquisition of Dream Hotel Group's lifestyle brand and management portfolio and the conversion of over 30 franchise agreements with Lindner Hotels & Resorts and me and all hotels, as well as substantial organic growth of Hyatt's global portfolio.
The transaction is expected to be completed in the second quarter of this year, subject to customary closing conditions. After the acquisition, Hyatt intends to introduce direct booking access to the Mr & Mrs Smith platform through its own distribution channels, such as Hyatt.com and the World of Hyatt app. This move has the potential to expand Hyatt's direct booking channels to include twice as many boutique and luxury properties globally, and the company is exploring options for allowing World of Hyatt members to earn and redeem points at eligible hotels in the Mr & Mrs Smith collection. World of Hyatt members are highly valuable travelers who generate significant revenue for hotel owners by spending more and staying longer.