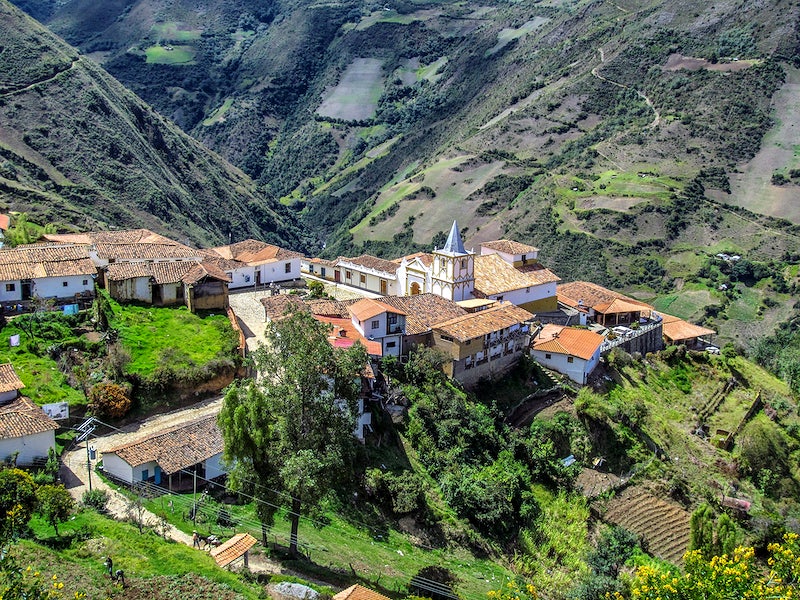 Free public domain CC0 photo.
The government of Venezuela has lifted all COVID-19-related sanitary restrictions for passengers arriving from any part of the world, according to a spokesperson for Venezuela's National Institute of Civil Aviation (INAC), as reported by the media. The official letter notifying airlines and relevant industry organizations of the new policy will be sent out later, but "the above provision is immediate and mandatory for compliance," the spokesperson said.
However, information about the lifting of COVID-related entry restrictions to Venezuela has already been published on the International Air Transport Association's (IATA) "COVID-19 Travel Regulations Map." A message dated May 1 states that all COVID-related requirements for entry into Venezuela were lifted on April 28.
In December 2022, Venezuela lifted its requirement for foreign tourists to undergo COVID testing upon arrival.