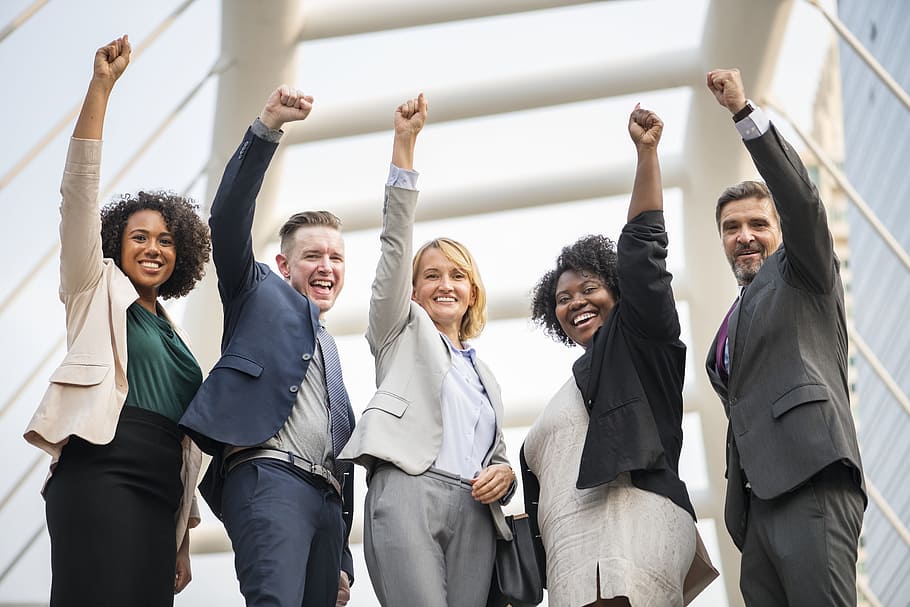 According to the latest Cost of Living report by ECA International, London has retained its position as the fourth most expensive city in the world for expatriates, while New York has surpassed Hong Kong to claim the top spot.
In other parts of the UK, Birmingham (115th), Cardiff (118th), and Belfast (123rd) have dropped out of the top 100 most expensive cities globally. Birmingham has fallen 16 places, just above St. Petersburg, Russia. ECA International has been conducting global cost of living research for 50 years, conducting two major surveys per year to assist companies in evaluating living costs worldwide for salary calculations during international relocations. The surveys compare a selection of consumer goods and services commonly purchased by expatriates in over 500 locations worldwide, including items like coffee, sugar, and eggs. ECA's accommodation data is also taken into account, comparing rental costs in areas typically inhabited by expatriate employees in over 430 locations worldwide.
The latest report reveals that global food prices have increased by an average of approximately 15% in the past year, more than double the previous year's rate. In the UK, food prices rose nearly 20%, surpassing the global average. Price increases were observed across various goods, with notable hikes in ketchup (up 45%), cooking oil (up 80%), and eggs (up 36%). By comparison, food prices increased by around 10% in the US and France, and 13% in Germany. Over half (54%) of European cities have moved up in the Cost of Living ranking, primarily driven by high inflation rates. The top five cities are dominated by Switzerland, with Geneva retaining its position as the most expensive city for expatriates, followed by London, Zurich, Bern, and Copenhagen. Zurich has climbed one spot globally to become the sixth most expensive city in the world.
In Norway, both Oslo and Stavanger have dropped nine and 14 places respectively, now ranking 28th and 40th. Similarly, Stockholm and Gothenburg in Sweden have fallen 10 and nine places, now positioned at 46th and 86th in the global ranking.
Within the Eurozone, nearly two-thirds (61%) of the surveyed locations have risen in rank, with Dublin climbing six places to secure the 38th position due to high inflation. France stands out as all surveyed cities in the country have experienced slightly lower inflation compared to many other Eurozone cities.
Impact of Russian invasion of Ukraine on cost of living
The ongoing Russian invasion of Ukraine continues to impact the cost of living in the warring countries themselves, the wider region and around the world. Despite Western sanctions, the Russian rouble has rebounded in the past year, pushing Moscow up 37 places to become the 25th most expensive location in the world.
Accommodation costs in locations where many Ukrainian refugees have fled the war have surged, making these cities more expensive for everyone including expatriates. Polish cities have seen the biggest impact, with colossal rises in rental prices of between 25% and 50%, which have pushed Krakow up 23 places in the global rankings to 178th and Warsaw up 11 places to 158th.
The same scenario has happened for Russians fleeing to cities such as Dubai, Yerevan, Nicosia and Tbilisi, in order to avoid possible mobilisation as a result of the war. Rents in Dubai, UAE, rose by almost a third (30%), pushing the city up to 12th in the global rankings, while rents also rose by more than a fifth in Tbilisi, Georgia – as supply could not rise to meet the increased demand from Russian expatriates. The Georgian city rose 65 places to 102nd in the ranking thanks to a stronger currency that also contributed to making the city more expensive for visitors.
Rapid rise in Istanbul's rankings
Istanbul is the biggest riser in this year's rankings, up 95 places to 108th due to a myriad of factors. Kilfedder explained: "While the city has been impacted by the war in Ukraine, the main reason behind prices increasing by over 80% is the economic policies of the recently re-elected President Erdogan. Rents have also gone up partly due to increased demand from displaced Turkish nationals after February's earthquake."
European top 20 most expensive locations for expatriates
Geneva
London
Zurich
Bern
Copenhagen
Moscow
Oslo
Luxembourg City
Dublin
Amsterdam