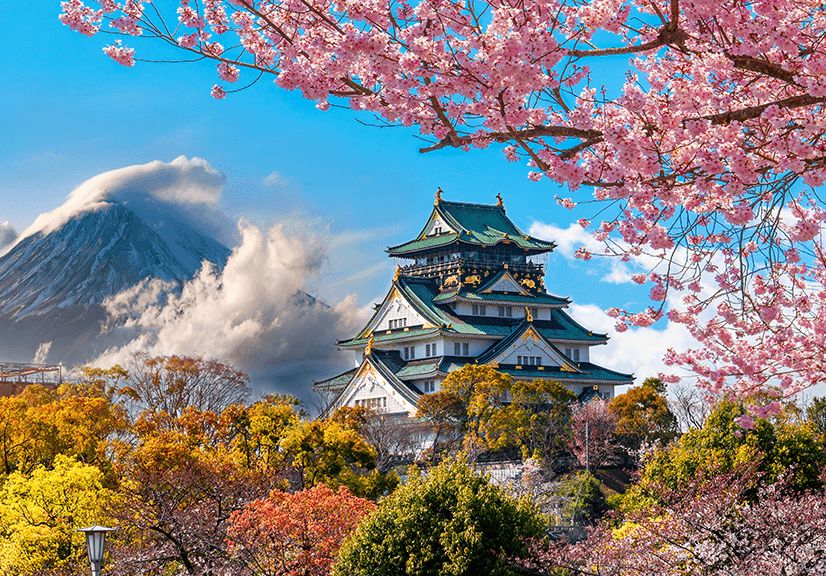 Due to Typhoon Mawar, more than 260 flights had to be canceled in Japan.
In addition, the operation of other transportation vehicles has been disrupted. The Central Japan Railway announced the suspension of all Tokaido Shinkansen bullet train services. The express train "Azusa" between the Japanese capital and the city of Nagano is also not running.
Since the beginning of the day, evacuation orders have been issued for over 130,000 people in Japan. The highest level of danger has been declared in Wakayama Prefecture.
Due to Typhoon Mawar, which is approaching along the Pacific coast, the region is at risk of landslides and flooding. According to the television channel, the rainfall has already exceeded the safe water levels in the Toyohashi river.