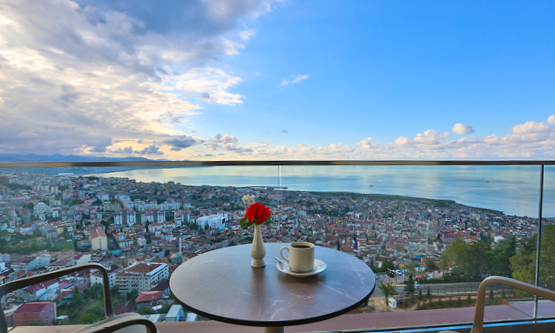 Turkey hopes to launch a cargo-passenger ferry with a capacity of 300-400 people.
The launch of the ferry from Sochi to Trabzon was initially planned for May 1, then postponed to May 11, but by the anticipated start of the navigation, the Sochi seaport had not received any specific requests from the Turkish side.
The main reasons for this delay are the lack of a vessel capable of operating the routes and its insurance.
"Currently, negotiations are underway with the Norwegian side, and we are making efforts with our entrepreneurs to purchase a suitable vessel," said Erkut Celebi, the head of the Chamber of Commerce and Industry of Trabzon Province, in an interview with "Vestnik ATOR."
From 1992 to 2014, several ferries operated simultaneously on this route, with the most popular ones being two passenger ferries named "Güniz" and "Trabzon," and one cargo-passenger ferry named "Erke." There was also a high-speed "rocket" hydrofoil named "Hermes" that operated on the route.