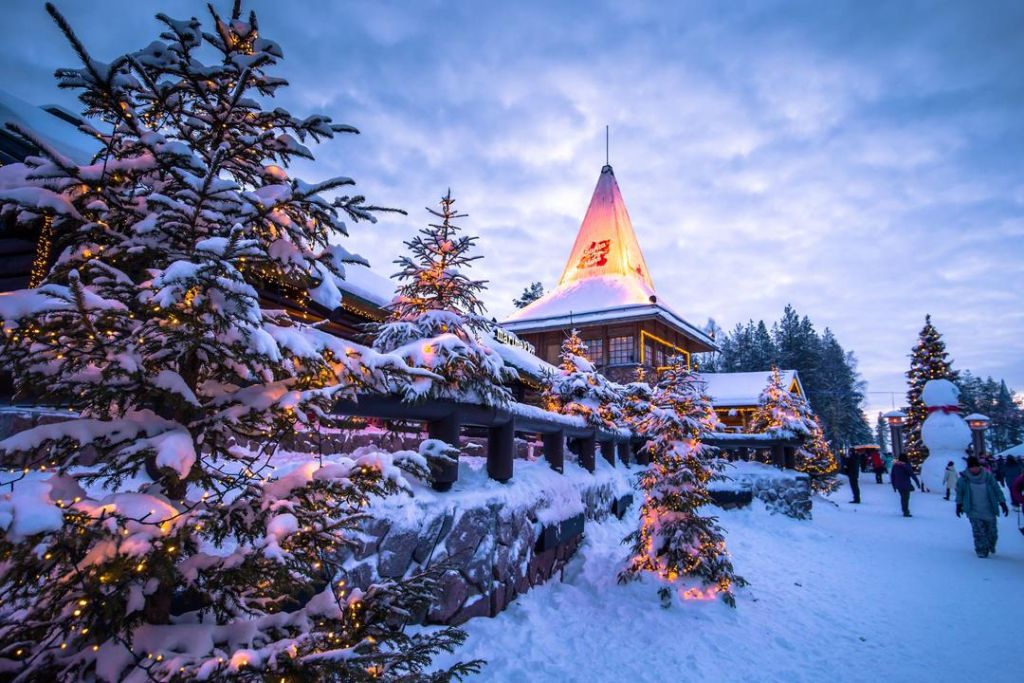 Austrian Airlines will introduce direct flights to Rovaniemi Airport from Vienna starting on 2 December 2023. Furthermore, the airline plans to operate charter flights from Vienna to Kittilä Airport, beginning on 20 January 2024.
"The addition of the new Vienna-Rovaniemi connection, along with the flights to Kittilä, is excellent news and a valuable expansion to Finavia's comprehensive network of airports. The upcoming route launches in Lapland indicate a promising tourist season for the coming winter," states Petri Vuori, Senior Vice President of Sales and Route Development at Finavia.
The Vienna-Rovaniemi route will have one weekly flight on Saturdays, utilizing the Airbus A320 aircraft, starting from 2 December. Additionally, Austrian Airlines will offer charter flights from Vienna to Kittilä Airport every Saturday, commencing 20 January 2024. While these flights are primarily charter services, a portion of the tickets will be available for general public purchase.
Austrian Airlines operates as a subsidiary of the German airline giant Lufthansa.
From 2 December 2023, Iberia, the Spanish airline, will inaugurate a non-stop service from Rovaniemi Airport to Madrid.
During the winter season, Ryanair will start flying to Rovaniemi from the Dublin, London Stansted and Brussels South Charleroi airports.