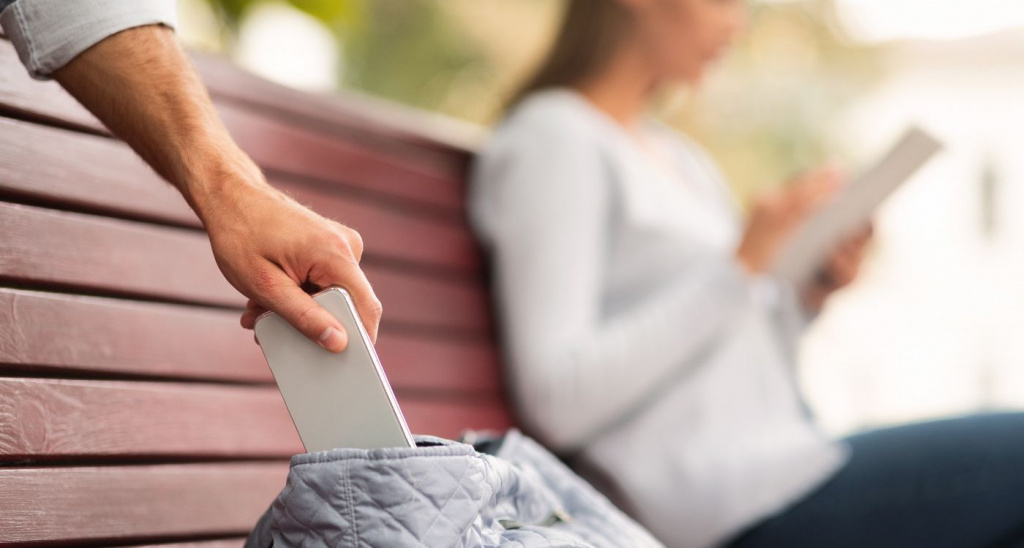 An airport employee at Sheremetyevo faces up to two years of imprisonment for stealing a watch worth $2,700 left behind during a security check by a woman.
It took the police one day to solve the case of the theft of the accessory at the Sheremetyevo International Airport in Moscow. On May 23, Valeria P., a Moscow businesswoman, was departing on a domestic flight operated by Aeroflot from Terminal V.
The woman took advantage of the SkyPriority fast-track service for pre-flight procedures, but it didn't protect her from dishonest Sheremetyevo employees. During the security check, Valeria, as usual, left all her belongings, including her silver Oris wristwatch worth $2,700, in the tray, which she conveniently forgot about. Valeria noticed the disappearance only in the evening and immediately contacted the police.
The thief was identified through surveillance cameras after a day. It turned out that the women's accessory was taken from the same tray by a 37-year-old employee of "Sheremetyevo Security" named Nidzhat, who was on his first working day in the pre-flight screening area. Now the security officer could face up to two years of imprisonment under the theft charge.