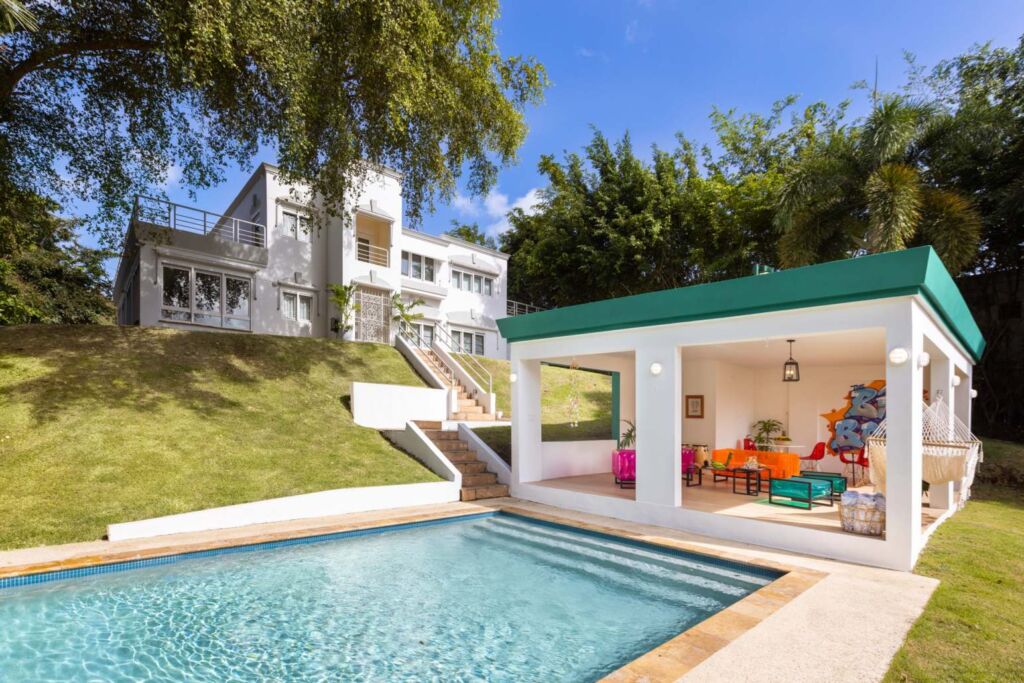 Data collected by Forbes Advisor, the price comparison and financial guidance platform, showed that the Bavarian city of Munich has the highest rejection rate of all European cities when booking an Airbnb. A potential guest that attempts to stay in Munich has more than a one in four (27%) chance on average of being told "no" when trying to book a stay.
Additionally, it isn't guaranteed that the host will respond at all. The data shows that guests have more than one in eight (12%) chance of being 'ghosted' by the owner when they reach out to them through the app.
The next two pickiest Airbnb hosts in Europe are in the Scandinavian capitals of Copenhagen and Stockholm. Both of them hold similarly high rejection rates, with the Danish hosts turning down 27% of all potential guests, and their Swedish counterparts denying one in four (26%) of all booking applications received.
Oslo has the third highest rejection rate with slightly under one in four requests (24%) shot down. This means that three of the top five countries where tourists are most likely to be shown the red light for an Airbnb application are in Scandinavia.
To round out the top five, Geneva is the city with the fifth pickiest hosts, with a 23% rejection rate. Similar to Munich, guests who attempt to contact their potential host in Geneva have a one in ten (10%) chance of getting no response from the property owner at all.
When it comes to more accepting Airbnb hosts, the Andalusian capital Seville showed itself to be the most accepting destination, where tourists have just under a 5% chance of being turned down. However, Seville was also found to have the second highest average listing price in Europe at £243 a night.
If you are planning a holiday, make sure that you have considered all accommodation options and that you cross-reference your choice against a range of holiday websites or apps rather than just sticking to one. A similar approach can be equally useful for other components of a holiday, from airport parking options, hire car costs, all the way down to the card you take with you for spending overseas.
However, when shopping around for the best premium for all-important travel insurance, make sure it's not at the expense of the level of cover you require.
Kevin Pratt, travel insurance expert at Forbes Advisor said: "Airbnb is arguably now as popular as hotels, or other short term rentals when it comes to finding somewhere to stay on a holiday abroad. But, as our research reveals, Airbnb accommodation can be hard to come by – as well as expensive.
"With the summer 2023 holiday season already pricier than ever, make sure you consider all of your accommodation options, book as far in advance as possible to get the greatest scope of deals, and familiarise yourself with respective cancellation policies and their deadlines.
"One element of an overseas trip that should never be forfeited to cut costs is travel insurance. A good policy means you won't be left out of pocket if you are forced to cancel your trip due to unforeseen events such as illness or bereavement. It will also pay out for expenses related to medical treatment should you need it whilst abroad, lost or stolen luggage, or – in some cases – delayed and cancelled flights."