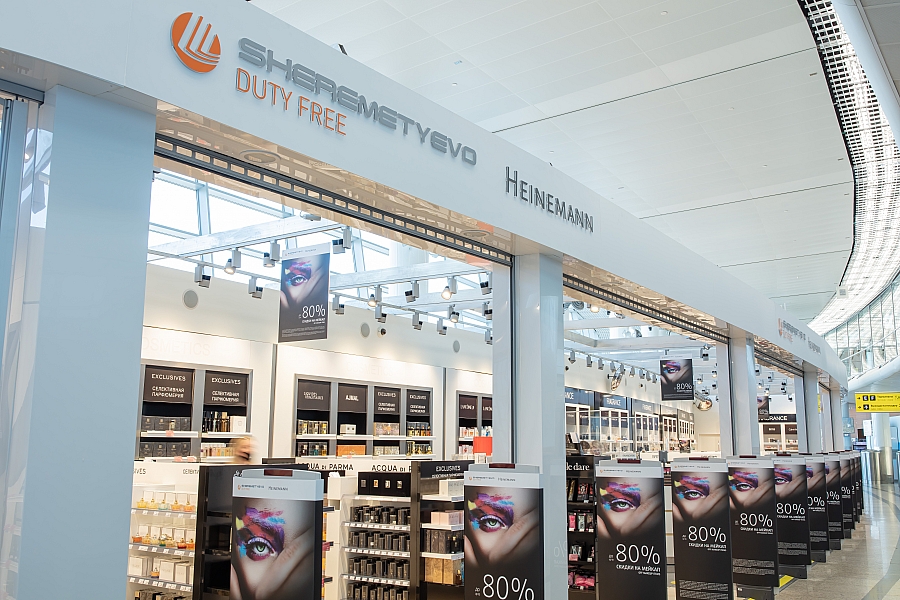 The largest duty free shop in Moscow Sheremetyevo airport is closed as part of the reorganization amid problems with supplies and assortment. It is reported by RIA Novosti with reference to a source in the industry.
The ad on the store itself reads: "Temporarily closed. Shops located in the central area of the terminal and next to gates 126-129 are available."
"The current legal entity of this duty free had clearly defined suppliers, and now they do not work with us, and this legal entity cannot conclude contracts with others. Therefore, they need to close and open a new legal entity that will import goods from open countries," said the interlocutor of RIA Novosti.
Another source also confirmed that a new company is being formed, but it has not yet been finalized, so the big store is closed, only small ones remain. "It was closed, apparently, because there are no necessary goods," he added. "Some outlets remained."
The duty free site in Sheremetyevo is also not functioning at the moment. "Very soon, our site will become even more convenient and functional – we are already working on it! Please try again later," the announcement on the site says. Technical support reported that indeed "a large store is closed for technical reasons", but clarified that the rest of the objects continue to work.