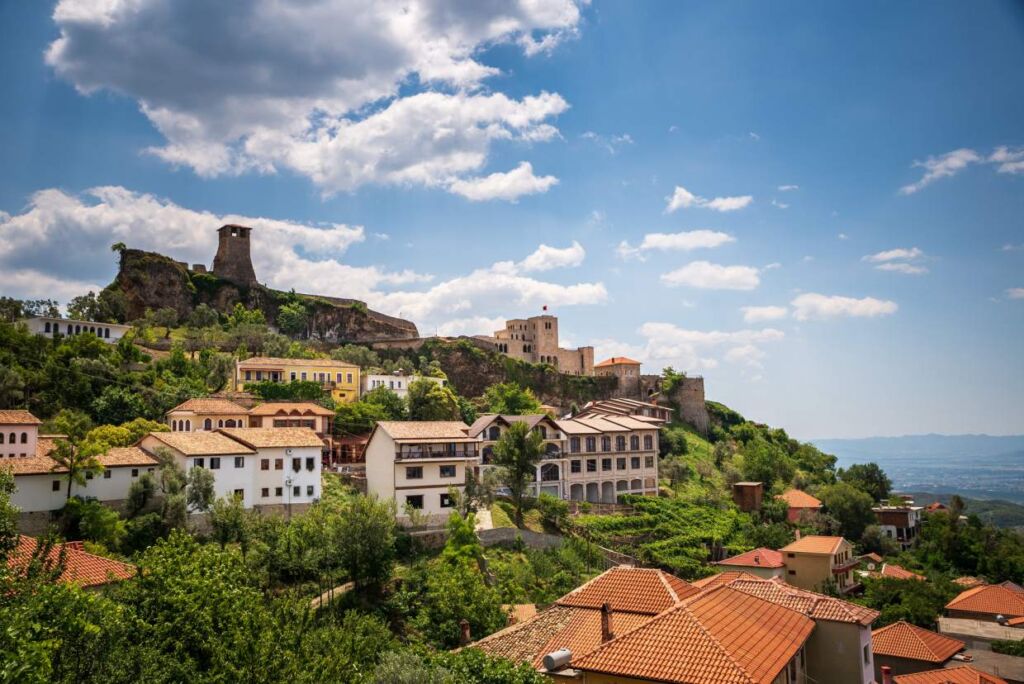 Albania cancels visa-free entry for Russian citizens, according to the country's embassy in Moscow.
"The Embassy of the Republic of Albania in the Russian Federation informs that in accordance with the amendments of the Council of Ministers of the Republic of Albania dated April 20, 2023 to Resolution No. 858 dated December 29, 2021, the visa-free regime for citizens of the Russian Federation is canceled (annually from May 01 to September 30)", — stated in a message published on the website of the embassy.
Thus, to visit Albania, Russian citizens need to apply for a visa in accordance with the purpose of the trip, the diplomatic mission noted.