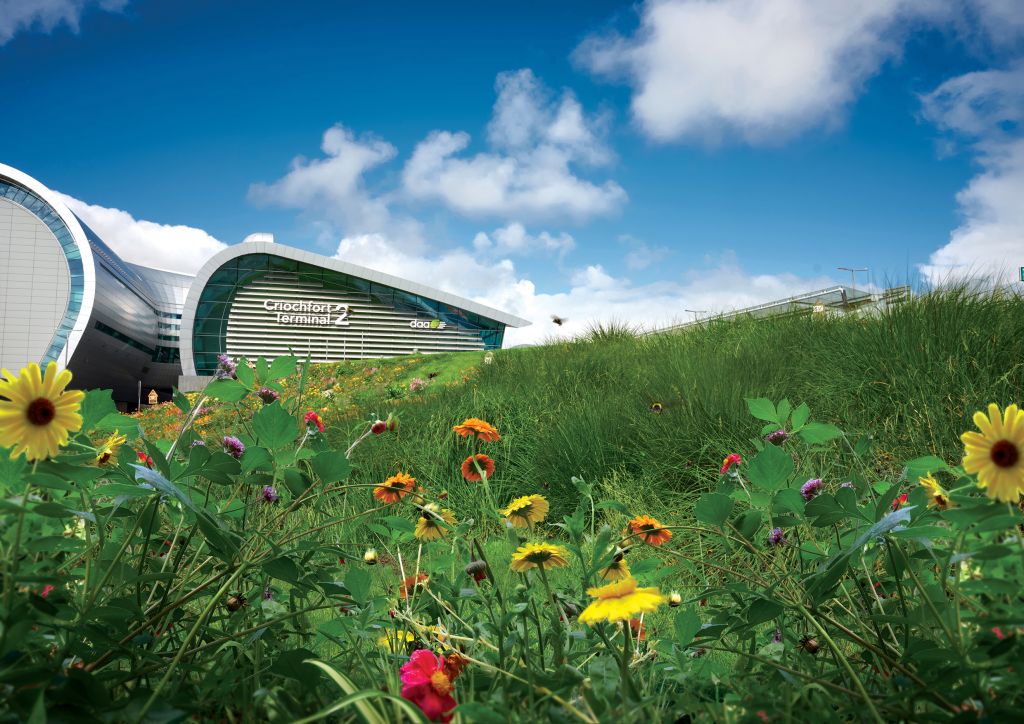 daa has unveiled its plans for implementing new sustainability measures at Dublin Airport, aiming to encourage airlines to operate aircraft with lower CO₂ emissions. The proposed incentive scheme entails offering a discount on Dublin Airport's already low aeronautical charges for airlines using ultra-low emission aircraft, making it the most affordable capital city airport in Europe. Conversely, airlines flying high-emission aircraft will be subject to higher charges.
The Dublin Airport operator, daa, will soon begin consulting with airlines regarding the next phase of its environmental charging strategy. This strategy aims to introduce discounts that incentivize the operation of newer, quieter, and cleaner aircraft at Dublin Airport. The proposed initiative includes a 25% discount on all runway charges for airlines operating the most environmentally friendly aircraft throughout the day. These anticipated multi-million euro discounts will further promote sustainable airport practices at Dublin Airport and are expected to be implemented within the next six months.
daa had already initiated the first phase of its environmental charging strategy last year, wherein it introduced higher charges for noisier aircraft operating during nighttime hours. The company remains committed to continuing the implementation of environmental charges. Phases 1 and 2 of the noise reduction scheme primarily focus on penalizing nighttime aircraft noise through surcharges. This year, airlines operating at Dublin Airport are projected to benefit from discounts on aeronautical charges exceeding €30 million. Notably, airlines with aircraft based at Dublin Airport, including Ryanair and Aer Lingus, are set to receive the largest share of these incentives.
Dublin Airport has already achieved carbon-neutral status for emissions under its direct control, underscoring its dedication to a more sustainable future. In furtherance of this vision, daa is now introducing groundbreaking incentives to encourage airlines to operate aircraft types with lower CO₂ emissions, recognizing it as a crucial element in promoting sustainable practices. daa acknowledges the ongoing challenges faced by the aviation and travel industry in recovering from the past few years' impacts. However, all stakeholders within the aviation ecosystem are committed to collaborating to meet global climate change and sustainability targets.
As an airport operator, daa levies airport charges to finance regulated airport activities, ensuring passengers receive a safe, high-quality, and resilient service. daa's price cap is established through consultation with airlines and overseen by the independent economic regulator IAA (formerly CAR) for a four-year period. Tariffs are determined annually, and the new incentives will form part of a multi-annual scheme, as stated by daa.