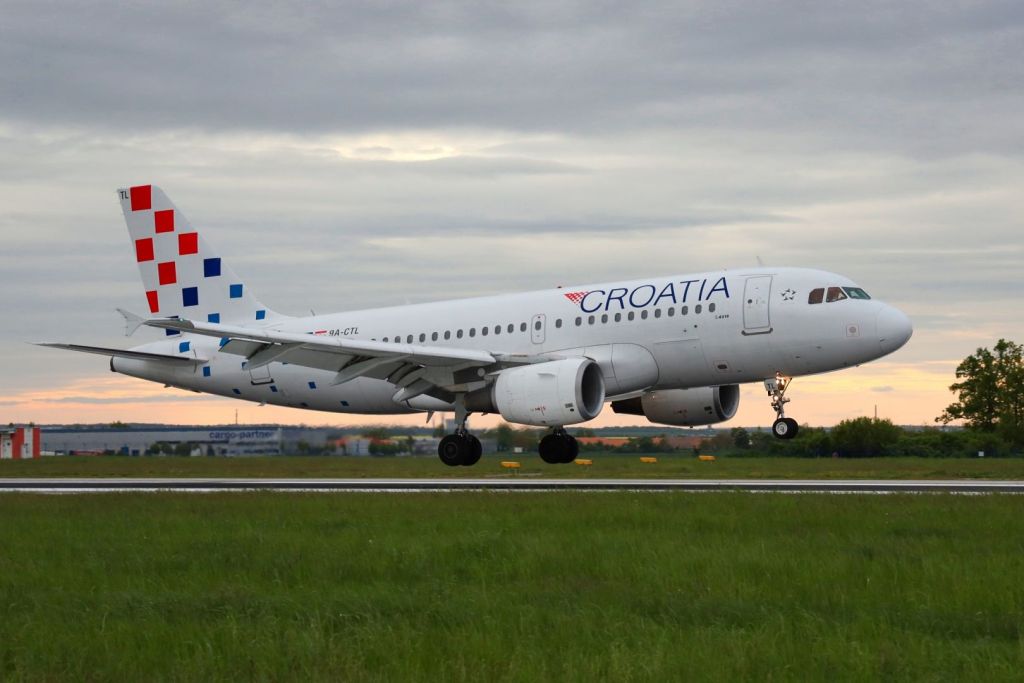 Dubrovnik, widely regarded as the most exquisite city in Croatia, boasts a captivating blend of rich history, mesmerizing beaches, and a significant harbor. This year, accessing the southern region of Dalmatia will be more convenient with Croatia Airlines introducing a new route from Prague to Dubrovnik, operating every Thursday until mid-October. Furthermore, the airline will provide two flights per week to Split.
The Dubrovnik route will utilize Airbus aircraft capable of accommodating either 144 or 174 passengers, exclusively on Thursdays. On the other hand, the Split route will be served twice a week, specifically on Mondays and Saturdays, utilizing the Dash 8-Q400 aircraft with a passenger capacity of 76.
I am pleased that this year, thanks to Croatia Airlines, we will offer passengers more flights from Prague Airport to the Adriatic Sea. Croatia has long been one of the most popular destinations for Czech tourists, so expanding the range of flights for the summer holiday season is a logical choice," Jaroslav Filip, Prague Airport Aviation Business Director, said.
"I believe that many Czechs will use this fastest connection with the Croatian part of the Adriatic and that our flights will provide them with additional motivation to explore the natural, historical, and cultural attractions of the city of Dubrovnik," Slaven Žabo, Croatia Airlines Commercial Director, added.