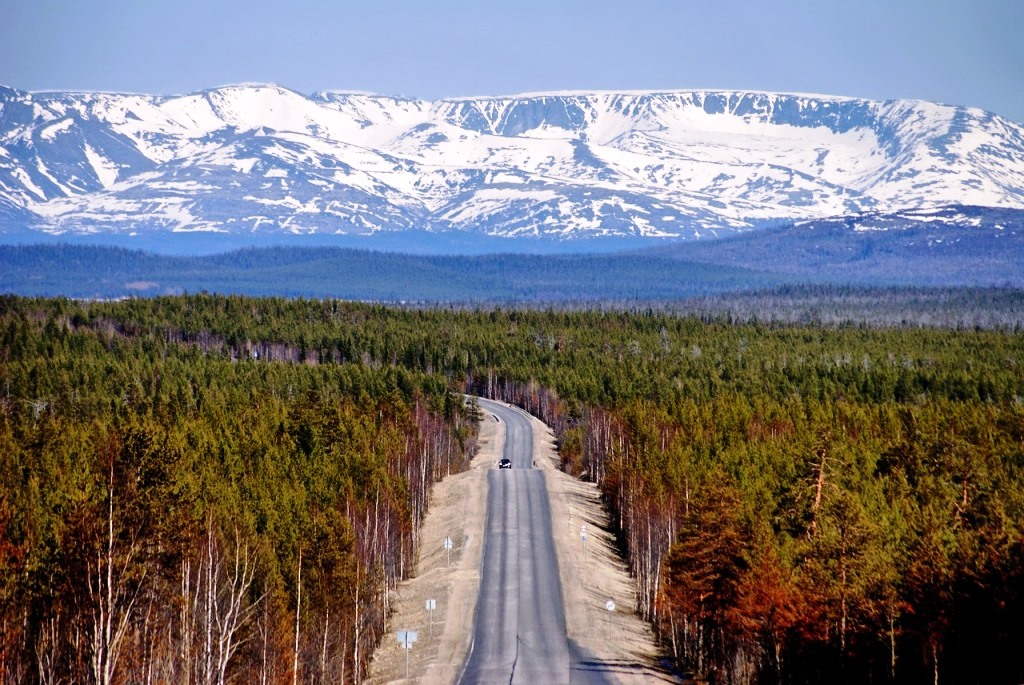 Foreign nationals arriving in Russia, as well as dependent children under 18, can now register their arrival electronically. This new process also provides information to foreign nationals regarding their eligibility to stay in Russia.
In addition to this announcement, the Russian government recently announced that Georgian citizens will be able to travel to Russia without a visa. This decision lifts the ban on direct flights between the two countries, which had been in effect since 2019.
The intention behind this move, as reported by Reuters, is to strengthen the relationship between Russia and Georgia. The deputy economy minister, Miriam Kvrivishvili, expressed support for this decision, as it allows Georgians residing in Russia to enjoy greater mobility and freedom.
However, President Salome Zourabichvili of Georgia did not welcome this development. Instead, she accused the ruling Dream party in her country of having ties to the Kremlin since their election in 2019.
"The Federal Law allows foreigners to notify the migration registration agency of their arrival and the arrival of their children under 18 to the place of their stay in Russia using an electronic form and sets out the procedure and terms of sending such a notification," the press release reads.