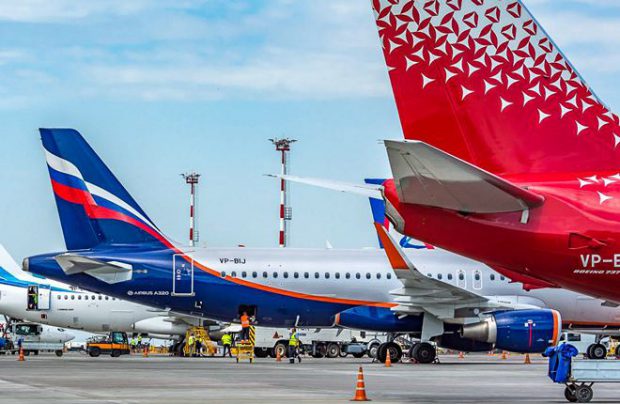 Aeroflot has issued an internal directive stating that senior flight attendants should enter data about technical issues in the aircraft logbook only after coordination with the aircraft commander.
Employees of Russian Aeroflot have received an order to document aircraft malfunctions in writing as infrequently as possible and to report breakdowns exclusively verbally.
The reason for making such a decision is the lack of spare parts to address the malfunctions. This information was confirmed by a senior flight attendant of Aeroflot who stated that prior to the start of the full-scale invasion of Ukraine, all defects were recorded in the aircraft logbook, but now they only need to be reported verbally.
Aircraft often fly with malfunctions. "They don't stay on the ground due to a malfunction that, according to the documentation, prohibits the aircraft from flying until it is fixed," says a former employee of Aeroflot anonymously.
In other Russian airlines, a similar practice is now unofficially in place, and they do everything possible to keep the planes in the air. For example, the vacuum generator of the onboard "sanitary system" in the aircraft toilets is not changed for up to six months, which results in the toilets only functioning at altitudes above 5 km.
In March 2022, global aviation giants Boeing and Airbus ceased operations in Russia, leading to a shortage of spare parts for aircraft repairs. European countries, as well as the United States, Canada, and several others, suspended the validity of airworthiness certificates for Russian airlines' aircraft.