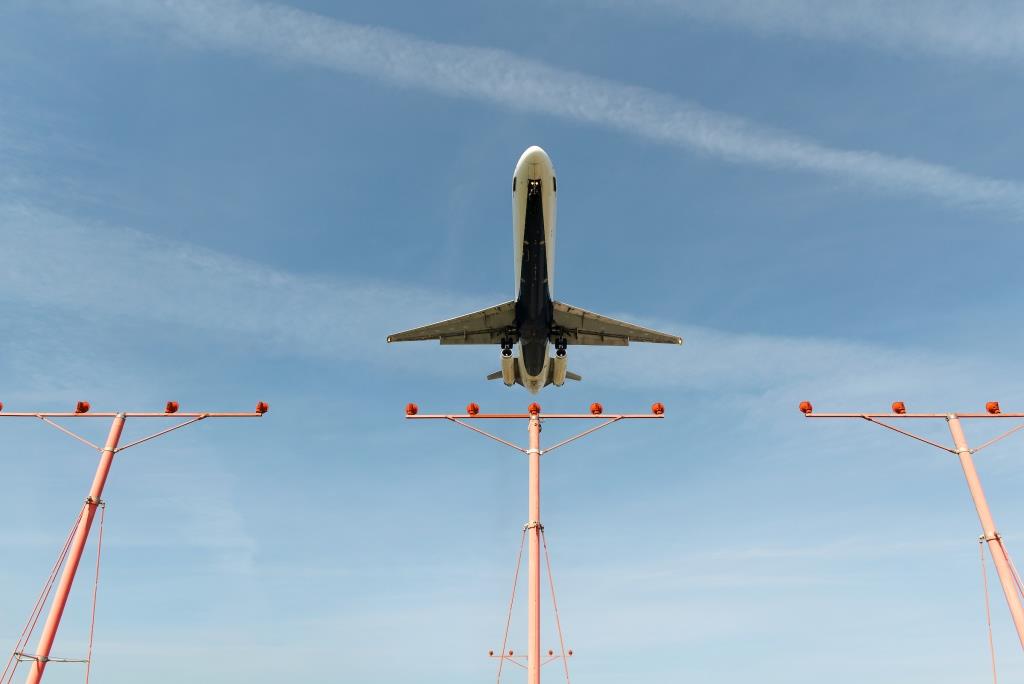 Russian airlines, including Aeroflot, have begun dismantling planes to provide other airliners with spare parts that they can no longer buy abroad due to sanctions.
This was reported by Reuters with reference to four sources in the aviation industry.
The agency notes that aviation experts have warned that Russian airlines will have to resort to this practice, but so far the first concrete examples of this phenomenon, known as "cannibalization" of the fleet, have already been recorded.
Thus, at least one Russian Sukhoi Superjet 100 and Airbus A350 aircraft operated by Aeroflot are already being disassembled for spare parts, the source of the agency claims. At the same time, the interlocutor clarified that the Airbus A350 is almost new.
In addition, according to agency sources, Aeroflot has already started using several Boeing 737 and Airbus A320 aircraft as spare parts donors for its other aircraft of these models.
This phenomenon also applies to aircraft assembled in Russia, which have many foreign-made components. In particular, one of the Sukhoi Superjets assembled in Russia had its engine removed so that the other Superjet could continue to fly.
The interlocutor of the agency in the western aviation industry called it "only a matter of time" when Russian planes will be cannibalized. In addition, the newer generations of jet aircraft – the A320 neo, A350 and Boeing 737 MAX and 787 – contain technologies that must be constantly updated.
Western sources said that even for Russia's advanced and competent engineering base, it would be a "challenge" to maintain modern jets within a year of the sanctions taking effect.
About 80% of Aeroflot's fleet consists of Boeing and Aerobus aircraft. About 50 Aeroflot planes, or 15 percent of its fleet, including jets under sanctions, have not taken off since the end of July, according to a Reuters count based on Flightradar24 data.
In particular, three out of seven Airbus A350s operated by Aeroflot, including one that is currently being disassembled for spare parts, have not flown for about three months.