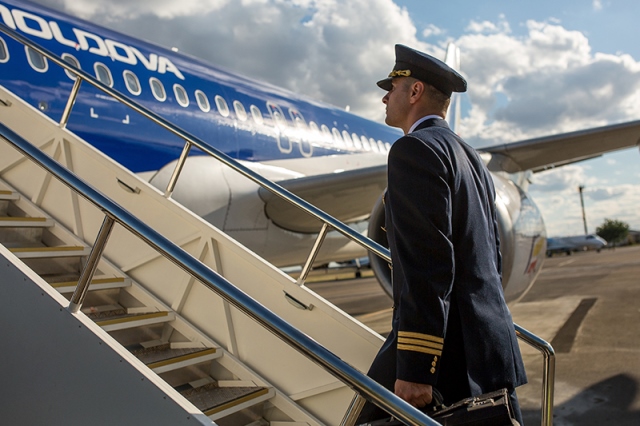 Air Moldova has suspended the sale of flight tickets, and all flights have been canceled.
According to the airline, the decision was made in connection with the need to urgently carry out restructuring to prevent bankruptcy. It is planned that the accelerated restructuring will allow receiving investments for the development of the company, which will help to pay off existing debts in the future.
"Air Moldova sent a petition to the court to approve the accelerated restructuring of the company, which is an action plan aimed at preventing the bankruptcy of the airline, solving existing problems and obtaining investments," the airline said in a statement.
At the moment, investors are ready to invest about $50 million in Air Moldova. These investments will solve the company's financial problems and replenish its own fleet.
It is planned that the airline will resume operations within 3 days after the court's decision.
Air Moldova was founded on January 12, 1993 by the decree of the President of the Republic of Moldova and is one of the most famous Moldovan brands. Performs regular transportation within Europe, Africa and Asia.
In the fall of 2022, the Civil Aviation Authority of Moldova issued a statement regarding "deficiencies of a financial nature" after an inspection of Air Moldova.
According to the airfleets.net aircraft registry, Air Moldova had four aircraft in its fleet at the end of 2022. These are two Airbus A319s with the numbers ER-AXM and ER-AXL, an A320 with the number ER-AXA and an A321 with the number YR-ADI.