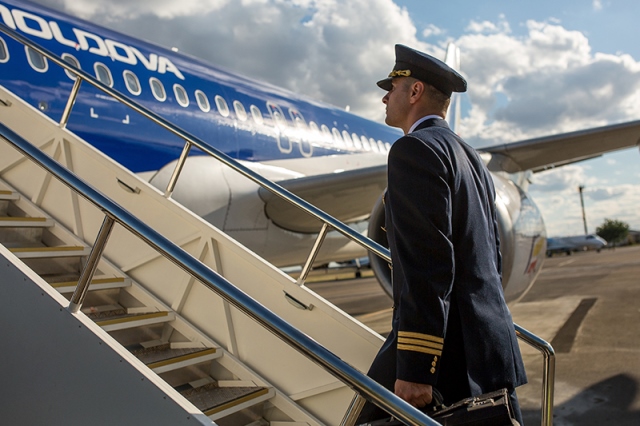 Air Moldova again canceled six flights scheduled for Wednesday, this time to Dublin, Bologna, Baku and back.
"Flights to Dublin, Bologna, Baku and back have been canceled, we will regularly inform about changes in the schedule and provide the necessary assistance in accordance with the rights of passengers," the airline's website said in a statement.
Since March 2, Air Moldova has canceled more than two dozen flights from Chisinau, including to Bologna, Warsaw, Dusseldorf, Prague, Rome, Istanbul, Tbilisi and other cities. The company explained this by operational problems, since three of the four boards belonging to it are not available. At the same time, the company announced that it would resume flights, for which three aircraft were leased from European companies.
Earlier, the Minister of Infrastructure and Regional Development of Moldova, Lilia Dabizha, said that the authorities had begun checking Air Moldova.