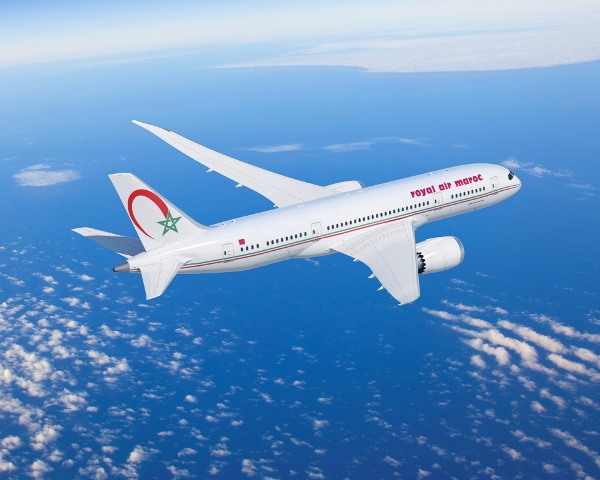 On May 3, 2023, a Royal Air Maroc aircraft landed at Moscow Domodedovo Airport, performing the first regular flight from Casablanca.
"We are glad to meet our partner in Domodedovo again – Royal Air Maroc. Taking into account the positive dynamics of passenger traffic on international routes, the start of flights to the Kingdom of Morocco from Moscow is another step towards the development of a promising route and the expansion of the geography of Russian flights," said Andrey Pavlov, Director of Moscow Domodedovo Airport.
Flights to the largest city in Morocco – Casablanca – will be operated on a regular basis twice a week: on Wednesdays and Fridays. The Royal Air Maroc airline offers passengers to fly on a unique route on Boeing 737 aircraft.
Royal Air Maroc is the flagship of Morocco's civil aviation, flying to all continents. The airline's route net