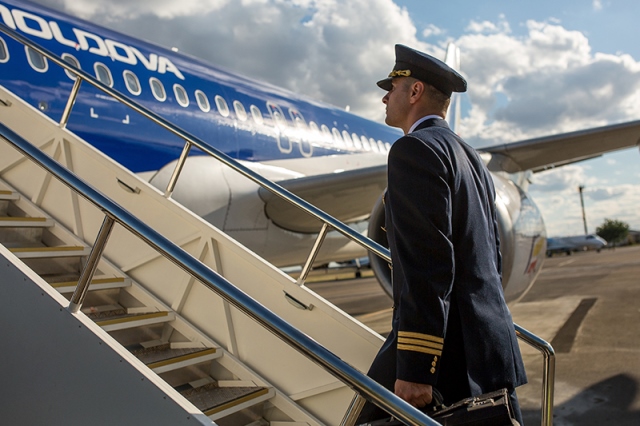 Air Moldova announces the relaunch of direct flights Chisinau – Bucharest/Otopeni – Chisinau on Thursday, June 9th.
After a long pause, direct flights to the capital of Romania are again available.
Flights will be operated on Thursdays, Fridays and Sundays in accordance with the following schedule:
9U 861 departure from Chisinau at 10:50, arrival to Bucharest/OTP at 11:40
9U 862 departure from Bucharest/OTP at 18:00, arrival to Chisinau at 18:50
Air Moldova operates direct flights to destinations such as Bologna, Dublin, Frankfurt, Istanbul, Larnaca, Lisbon, London, Milan, Moscow, Paris, Rome, Venice, Verona, Tel-Aviv, St. Petersburg, Turin and seasonal flights – Antalya, Dalaman, Tivat, Heraklion and Sharm-el-Sheikh. On board of its aircrafts, Air Moldova offers its passengers two classes of service – Business and Economy.
Currently, Air Moldova holds about 50% from the air passengers flow registered on the local market.