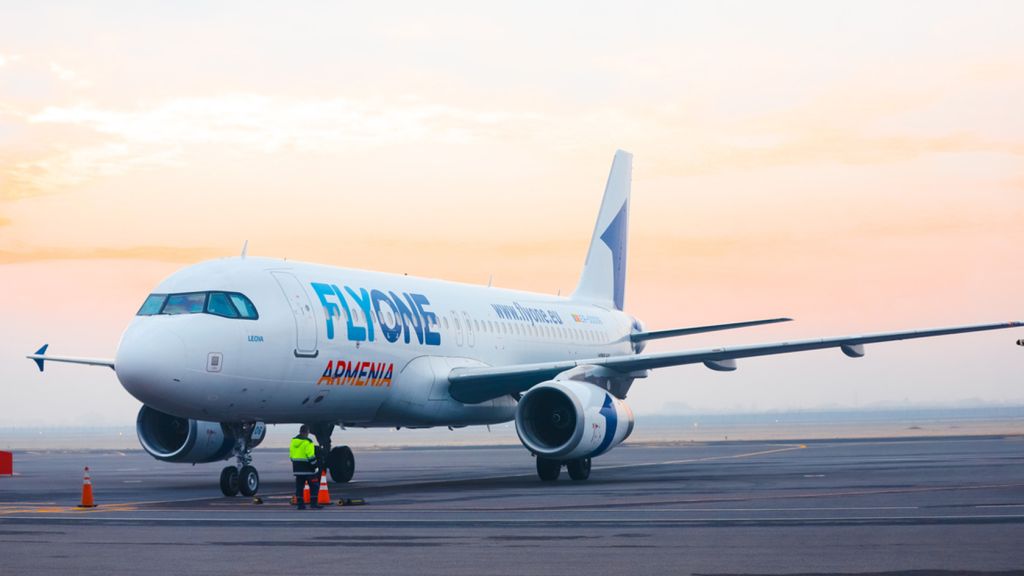 Turkey has closed the airspace for flights to Europe of the Armenian airline Flyone Armenia, Aram Ananyan, chairman of the board of directors of the carrier, told Interfax.
"Turkish aviation authorities canceled the permission previously issued to Flyone Armenia to operate flights to Europe through Turkish airspace," Ananyan said.
He noted that the Flyone Armenia plane, en route from Paris to Yerevan, made an emergency landing in Chisinau, and added that the airline is taking action in connection with the incident.