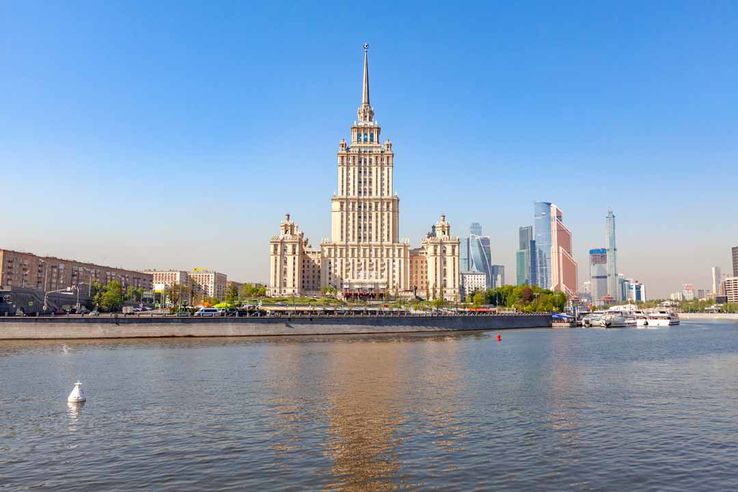 China Eastern Airlines will operate Xi'an-Moscow flights three times a week on Airbus A330 aircraft. Tianjin Airlines will also fly to the UK capital three times a week.
Direct passenger air transportation from the city of Xi'an, located in northwest China, to Moscow and London resumed last week.
Earlier in April, Air China resumed flights to Astana (Kazakhstan). Flights are operated four times a week by Airbus A320 aircraft.