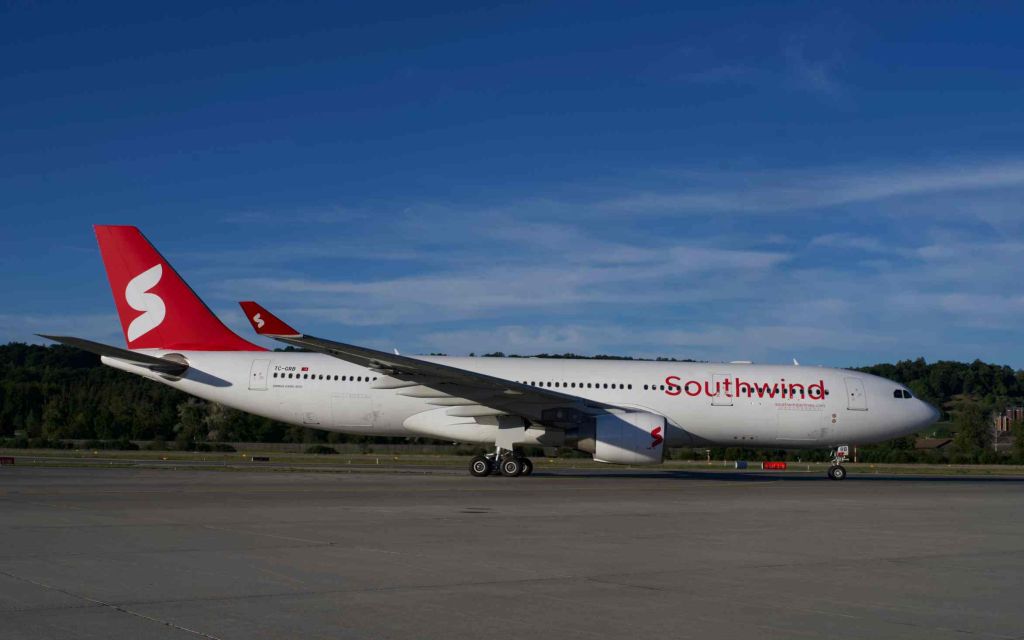 The Turkish airline Southwind Airlines launched flights from Krasnoyarsk to Antalya, the first flight was made on Wednesday. This was reported by Interfax with reference to the data of the international airport of Krasnoyarsk.
Flights are carried out on Airbus A330-200 and A321neo aircraft.
Flights from Krasnoyarsk will be operated three times a week – on Wednesdays, Fridays and Sundays, departure at 7:40 local time, arrival at 10:40, from Antalya – on Tuesdays, Thursdays and Saturdays, departure at 17:00 local time , arrival at 5:40.
The network of flights in this direction is scheduled until the end of October.
According to the schedule of the Krasnoyarsk airport, in addition to Southwind Airlines, flights from Krasnoyarsk to Antalya are planned by AZUR Air, they will start from May 14.
Southwind Airlines is a Turkish charter airline based in Antalya.