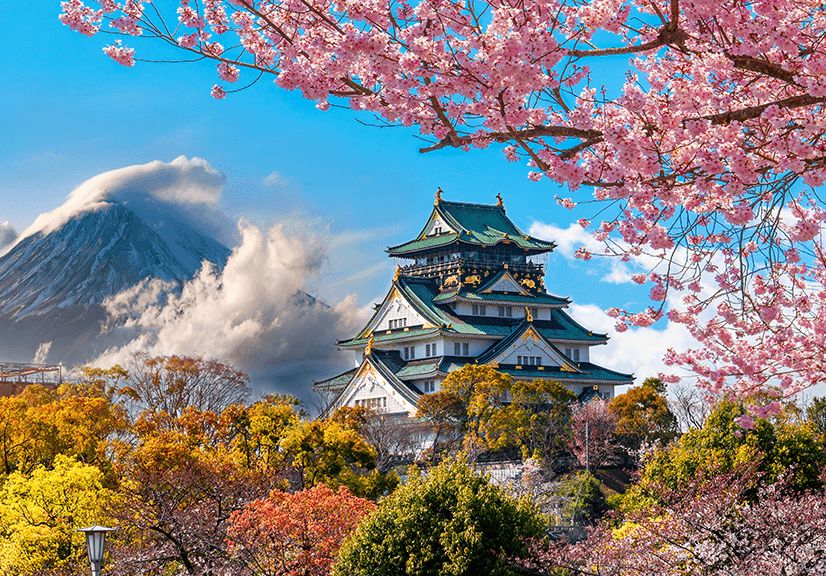 Japan plan to lift Covid restrictions for arrivals in the country on April 29 instead of the previously announced May 8.
"According to sources in the Japanese government, the date for the lifting of anti-COVID restrictions has been postponed to April 29. This may be due to the approaching long holidays of the "Golden Week" from April 29 to May 5, when an increase in the number of travel across the country is expected.
To control COVID-19, the government plans to introduce a voluntary testing system at five of the country's main airports, aimed at people with symptoms of a fever, for example.
Currently, to visit Japan, tourists must present a certificate of three-time vaccination with WHO-approved drugs, or a PCR test made 72 hours before leaving the country of departure. The test result must be downloaded to the MySos application installed on the smartphone. Tourists will also need to obtain a QR code to enter Japan on the Visit Japan website and take out insurance with coverage for coronavirus treatment.