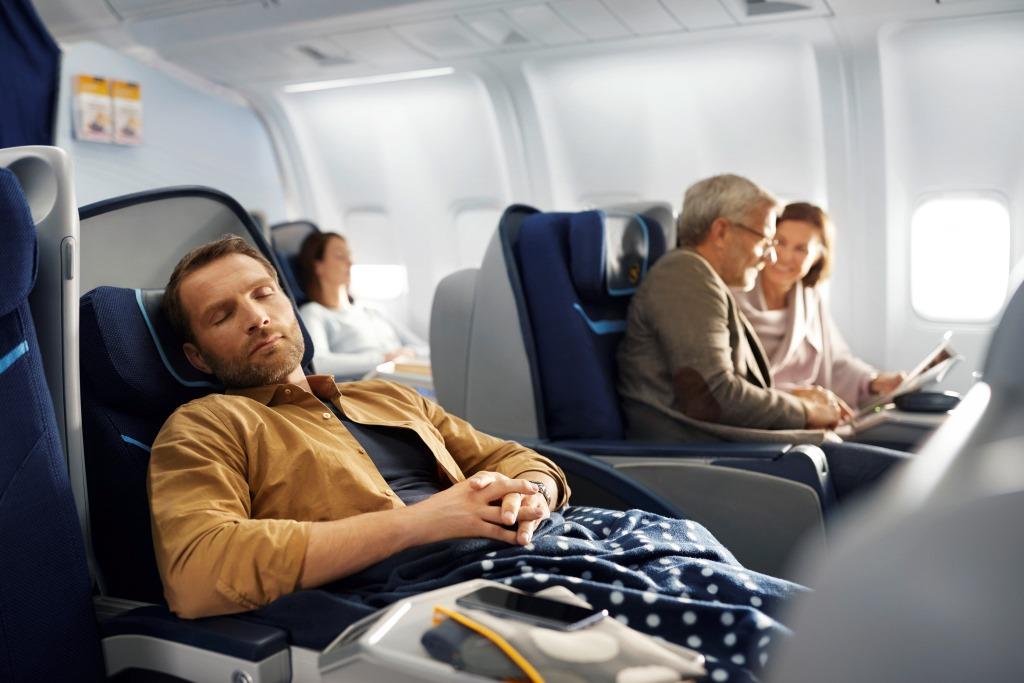 From May 1, 2022, Condor guests will be able to enjoy coffee, tea and hot chocolate from the popular Starbucks® brand on all short- and medium-haul flights. With this, Germany's most popular vacation airline is not only renewing its hot beverage assortment, but also expanding it to include a wider selection of delicious products from Starbucks®.
Condor will serve Starbucks® Medium Roast Instant Coffee and select Teavana® Starbucks® Teas in four varieties – English Breakfast, China Green, Harmonic Mint and Hibiscus Spice – on all short- and medium-haul flights. Also on offer: Starbucks® Instant Hot Chocolate and the popular Starbucks® Caramel Waffle. The Starbucks® products are available on board from 2.90 euros. Additional products will be added to the range in the future.
Starbucks® was founded in Seattle in 1971. Today, visitors can still visit the first store at the historic Pike Place Market. Condor flies daily from Frankfurt to the largest city in Washington State.