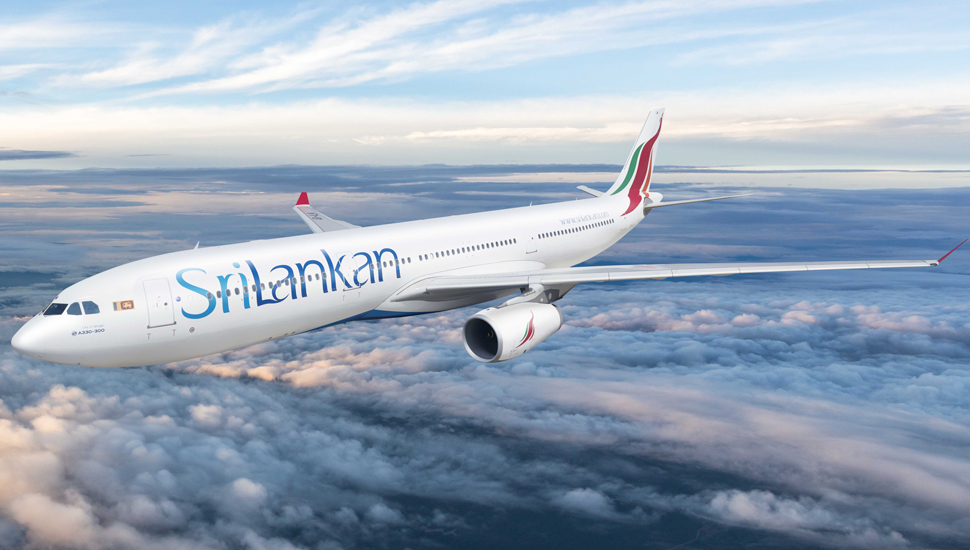 Sri Lanka will sell the national carrier SriLankan Airlines, it is possible that one of the Russian companies will become the buyer.
"Yes, I can confirm that the Sri Lankan authorities are planning to sell SriLankan Airlines, but a buyer has not yet been found. There are many business opportunities here, and the buyer could well be a Russian company," said Transport Minister Bandula Gunawardana.
Gunawardana added that the carrier is currently not flying to Russia due to insurance issues, and admitted that the issue will be resolved in the near future.
Direct flights are planned to be established between Yekaterinburg and Colombo, Minister Plenipotentiary, Advisor to the Embassy of Sri Lanka in Russia Chamila Jayaratna said during a working trip to Yekaterinburg.
Sri Lanka is experiencing its worst economic crisis since independence in 1948. It is caused by a reduction in foreign tourism due to the coronavirus pandemic, which led to a shortage of foreign exchange reserves in the country. Under these conditions, the Sri Lankan authorities were forced to reduce imports and introduce austerity in resources.