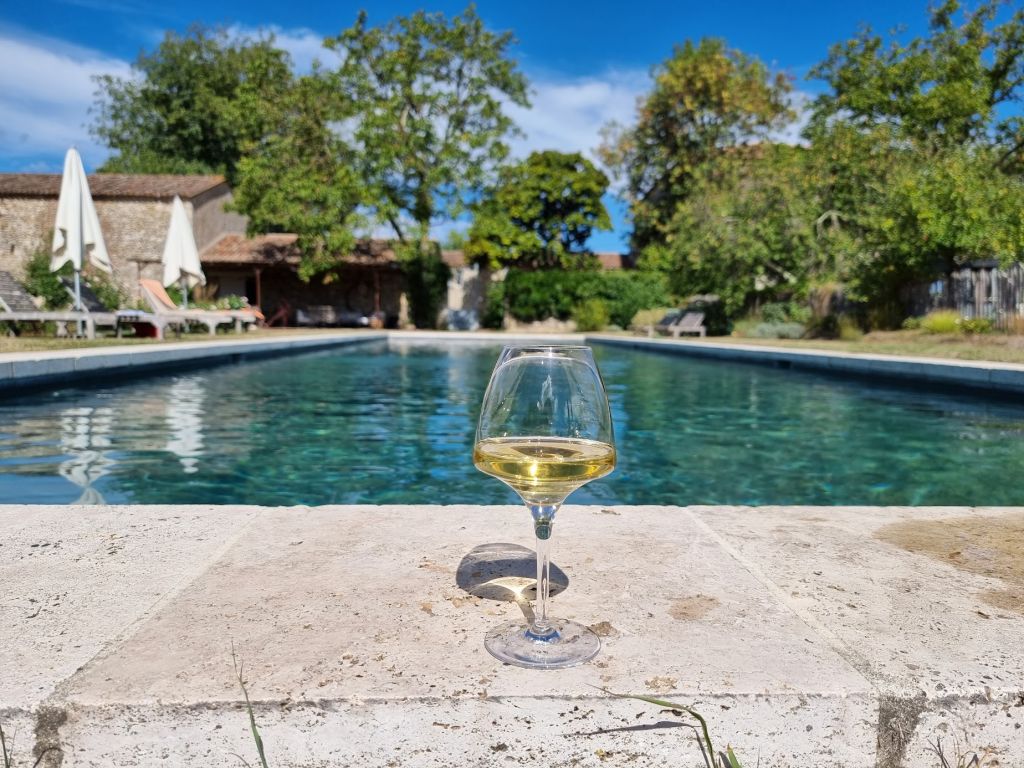 It is said that the French gave the Cote d'Azur to tourists and kept the Atlantic coast for themselves. Indeed, there are practically no tourists from other countries in the resort towns of the French Atlantic. Most of the hotels and coastal villas are occupied by large French families mainly from Paris or nearby Bordeaux.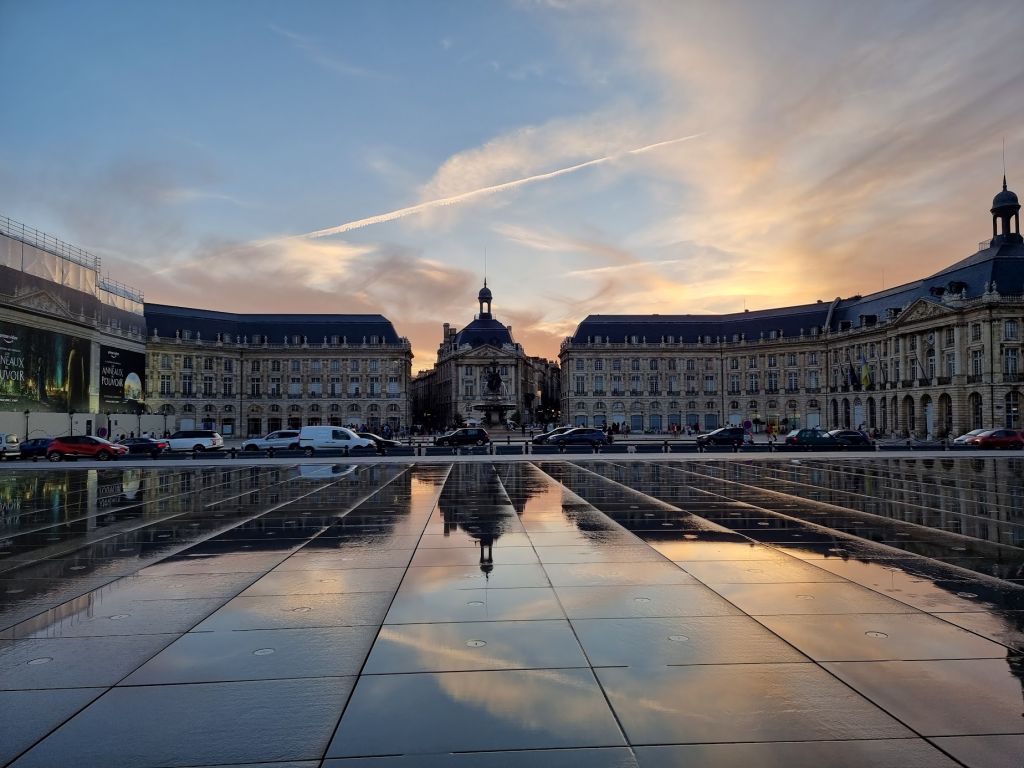 Bordeaux
Bordeaux-Mérignac airport is an infrastructural hub from where it is convenient to start your journey to the ocean. No matter what your itinerary is, the Bordeaux region is worth staying for a few days in any case. It is convenient to rent a car at the airport. It is necessary in our opinion to visit La Cité du Vin, a modernized cultural space, where you can learn about the culture and history of winemaking and wine consumption.
Later, you can get to know the wine region and finally taste the legendary wines of Saint Emilion.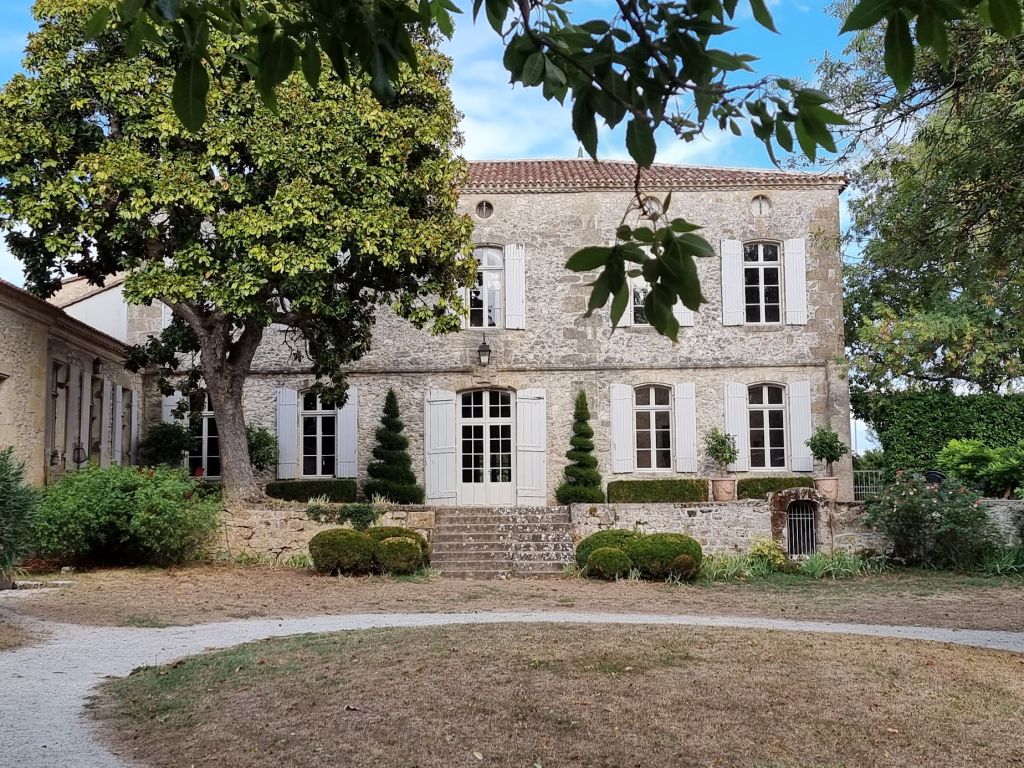 Chateau La Sepe, which we chose as a base for exploring the Saint Emilion wine region, is near Saint-Emilion, and covers around twenty hectares, including around fourteen vines.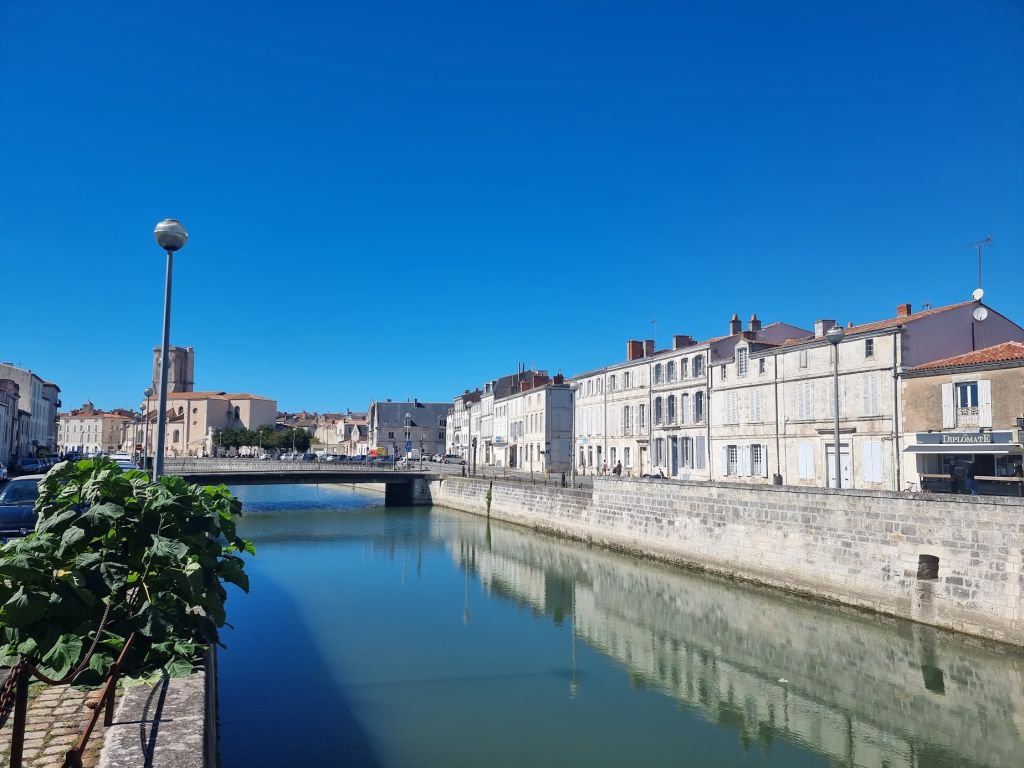 After getting to know the complex bouquets of red and rose wines of Saint Emilion, head to the city of La Rochelle, described in Dumas' "The Three Musketeers". In La Rochelle itself, in my opinion, you should not stay for a long time, it is better to go immediately across the bridge to the island of Ile-de-Re.
Ile-de-Re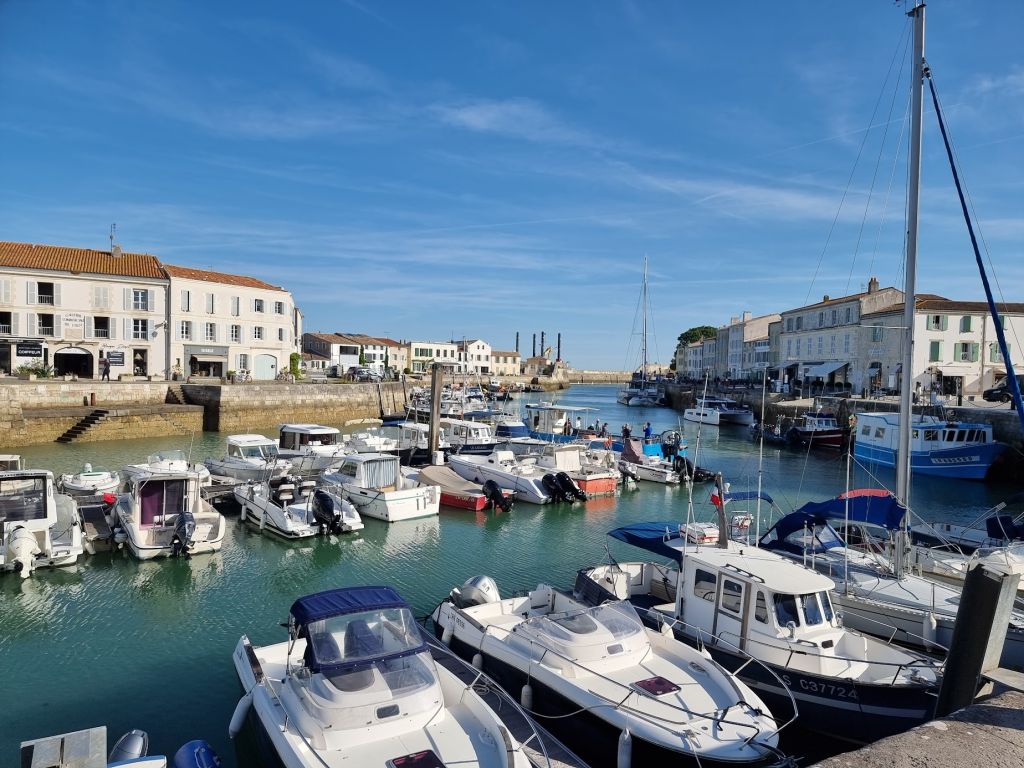 Next is Ile-de-Re, where a three-kilometer bridge leads from La Rochelle. In the air – the tranquility of fishing villages, oyster farms and salt ponds, the smell of fresh seafood and the familiar melodies of street musicians. However, there is no sense of neglect here. Perfect routes and cycle paths, chic hotels, morning les marchés, excellent restaurants that serve a demanding bohemian public – all this allows a true cosmopolitan to shake off the worries of the 21st century and relax.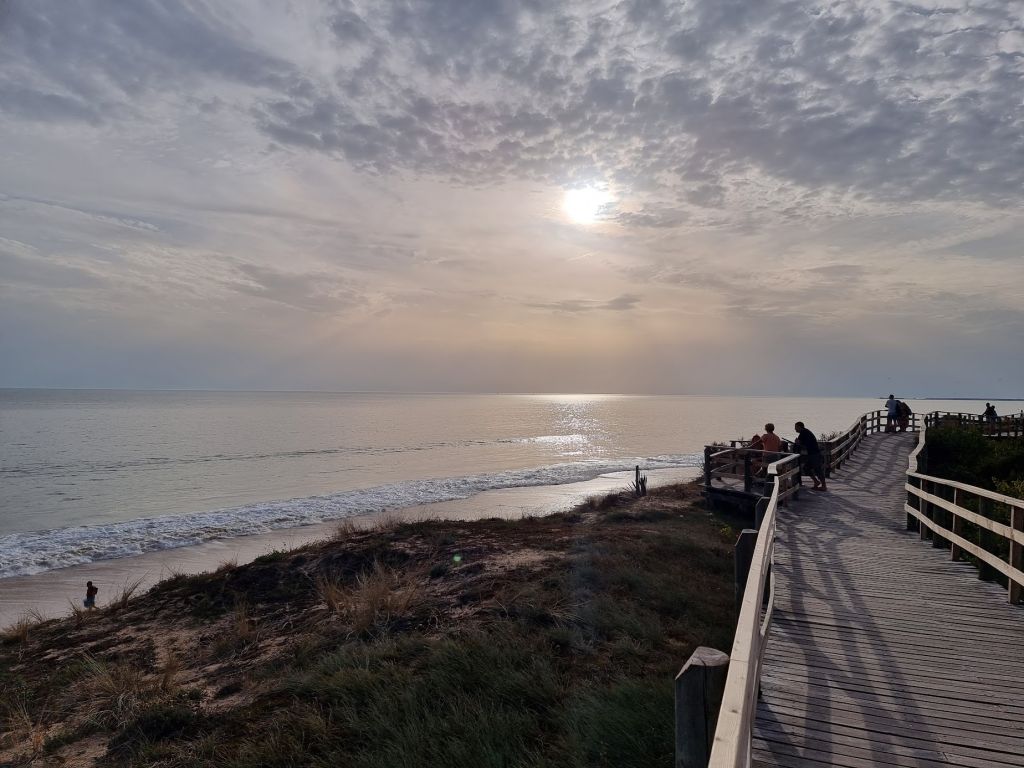 Saint-Martin-de-Ré
The historical and cultural center of the island is the town of Saint-Martin-de-Ré.