Since its opening in 2016, more than 2 million people have already pushed the door of the Wine Museum in Bordeaux – La Cité du Vin, which reveals all the wealth and diversity of wine in the world.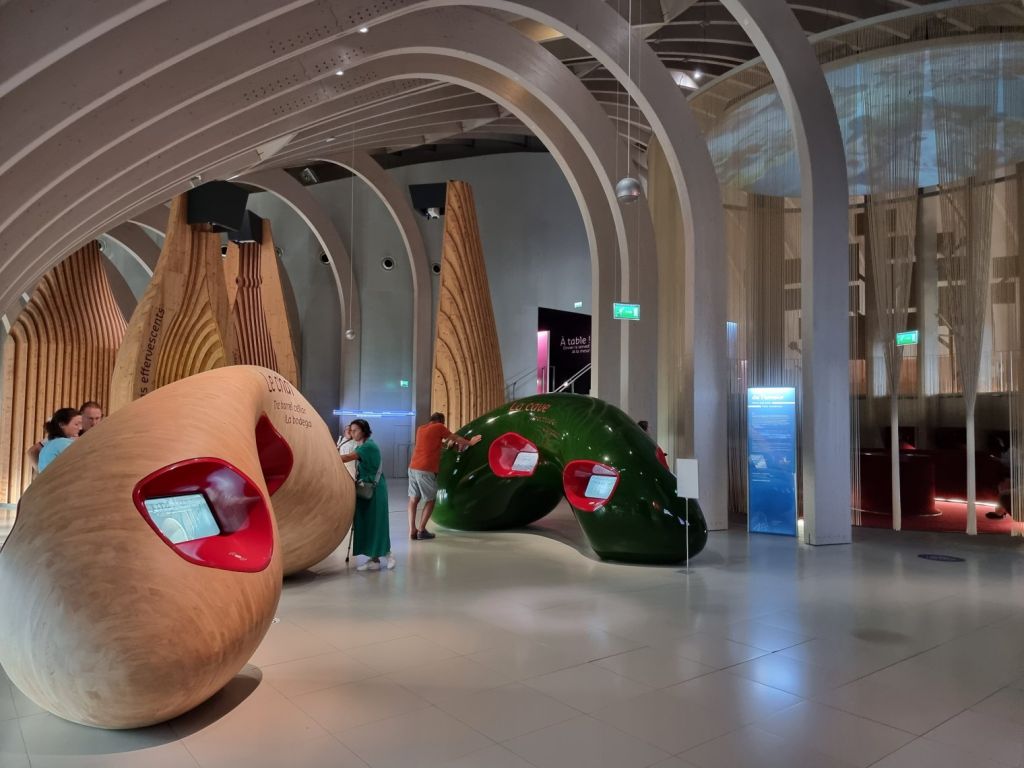 National Geographic ranks the museum 7th among the best museums in the world! La Cité du Vin is a unique cultural facility dedicated to wine as a cultural, universal and living heritage.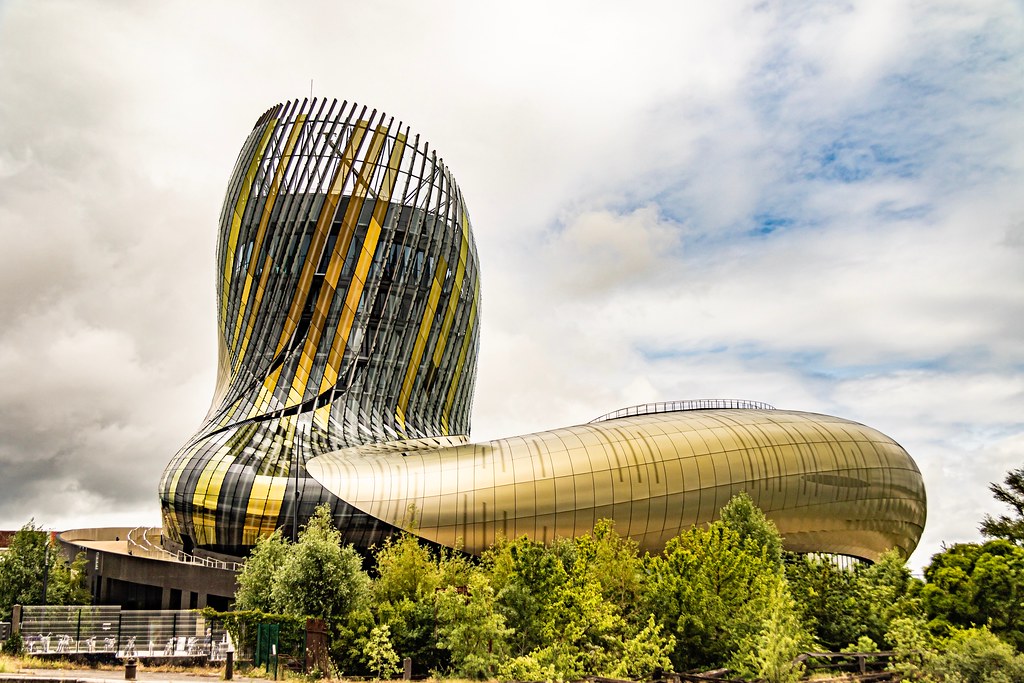 The Wine Museum in Bordeaux is the only facility in the world to offer such an approach to wine and it is available for a wide audience. This place is open to all: people with disabilities, families, and international tourists (trilingual signage and tour guide available in 8 languages).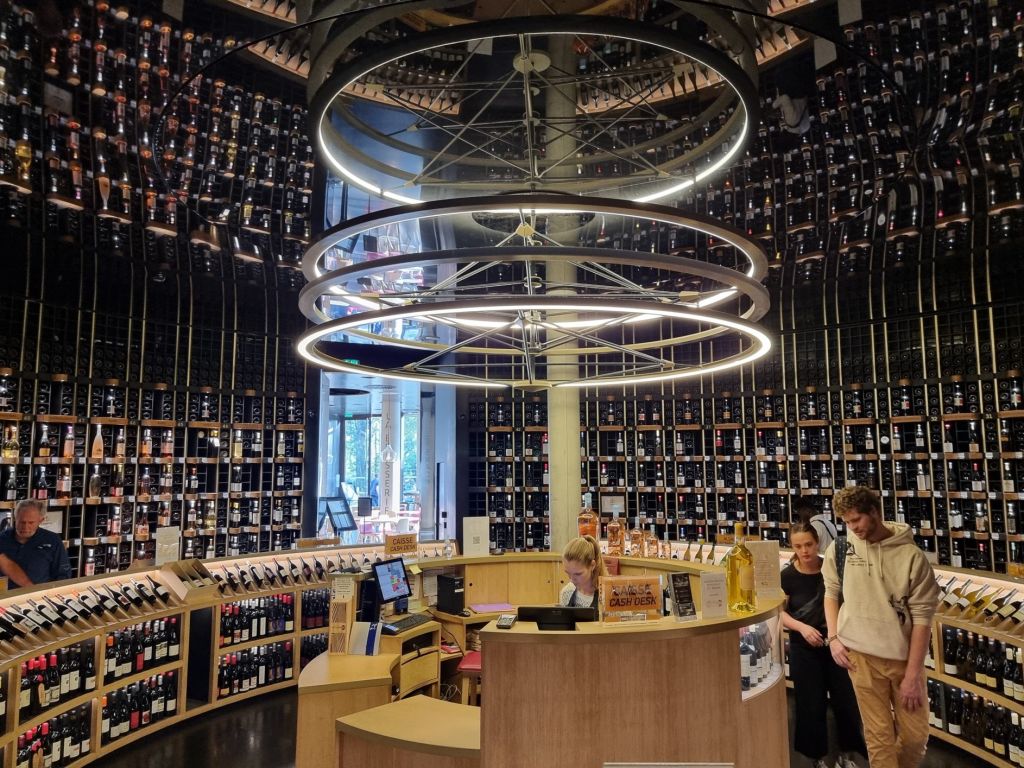 La Cité du Vin is an astonishing 3,000 m² museum with nearly 20 interactive themed areas, with more than 120 audiovisual productions.
During a holiday to the Bordeaux region, a trip to The Wine Museum in Bordeaux is a must for those who are interested in wine. The average visit to the Permanent Exhibition takes around 3 hours but it is not enough in my opinion. Book 3-4 hours of your time to enjoy it in full and don't forget that the place has an amazing restaurant on the rooftop and a very instagrammable wine shop.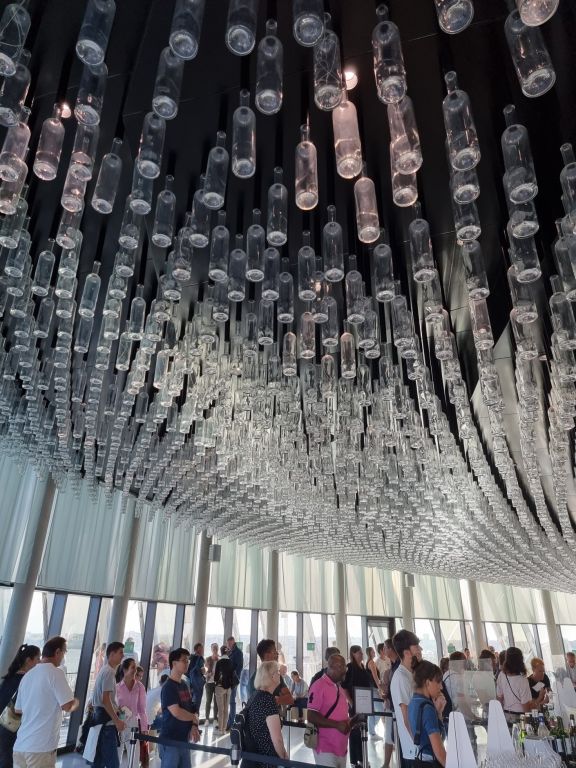 Bordeaux's wine museum's gift shop offers you a selection of over 1,500 products suitable from wine-tasting accessories to books and wine-themed decor items.
The Cité du Vin is included in the Bordeaux City Pass!