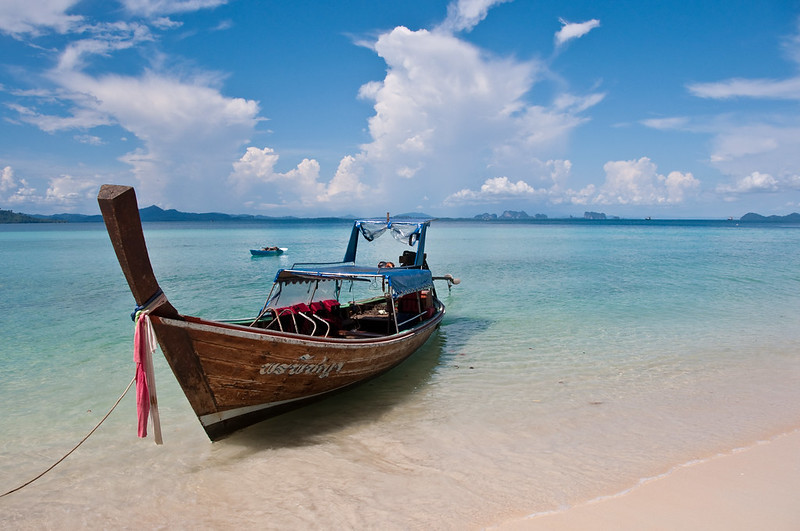 Thai authorities will temporarily close access to Kradan Island, popular among tourists, in order to preserve the ecosystem.
The Thai authorities have decided to intensify efforts to preserve the fragile ecosystem of the tiny island of Kradan (Chang province), which not long ago topped the World Beach Guide rating as a place with the most beautiful beaches.
As Nation Thailand writes with reference to the head of Hat Chao Mai Prit Narasrit National Park, which is located on the island, it will remain closed to tourists for four months a year – from June 1 to September 30.
Tourists are still welcome on the island, he said, but they must make an effort to preserve its unique ecosystem, including coral reefs and marine life — without littering or harming nature.
Kradan Island, with an area of about 2.5 square kilometers, is located 10 kilometers off the coast of Chang Province in the Andaman Sea. It is known for its white sand beaches surrounded by palm trees, and its shallow clear waters attract snorkelers. One side of the island is famous for its breathtaking sunrises, and the other for equally picturesque sunsets.
Earlier in Thailand, the popular Maya Bay beach was also closed to tourists for 3.5 years – to restore the ecosystem, which was badly damaged due to too large an influx of tourists.