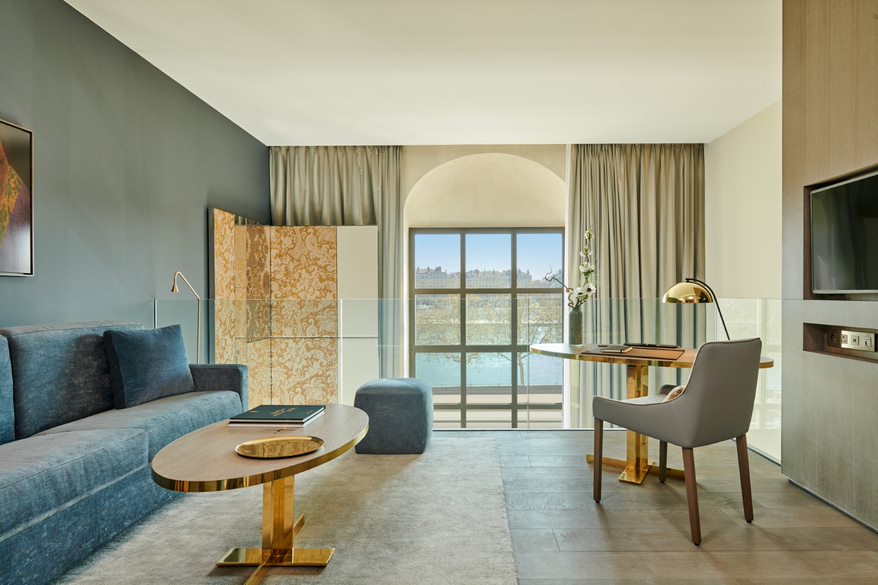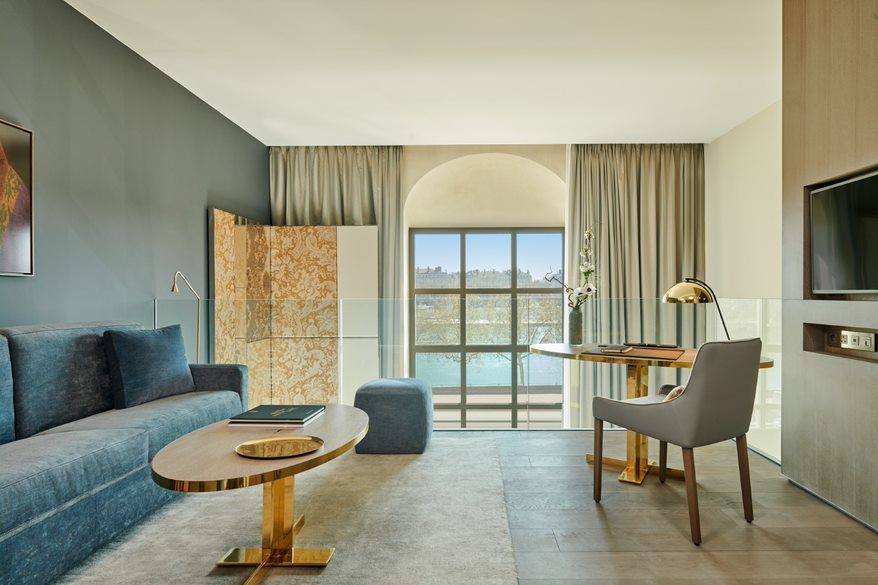 IHG Hotels & Resorts has announced a new partnership for the InterContinental Hotels & Resorts brand in Bursa, Turkey. The InterContinental Bursa will be a new 231-room luxury hotel, set to open in late 2024, in collaboration with Atis Yapi, a respected real estate firm known for its exceptional commercial and residential projects.
This property will be the largest hotel in Bursa, the fourth largest city in Turkey with over 3 million inhabitants, and will feature stylishly decorated rooms, high-end amenities, various dining options, meeting rooms, as well as swimming pools, a spa and fitness center. In addition, it will be a part of a larger development including 850 residential units, 112 branded residences, and a 75,000 square meter shopping, entertainment, medical center, museum, and playgrounds.
With a backdrop of orchards and mountain streams, Bursa is a charming city with UNESCO World Heritage status and is known for its Ottoman architecture and thermal hot spring baths. This new signing marks InterContinental Hotels & Resorts' continued expansion into Turkey, with InterContinental Istanbul already established on the European side of the city and the InterContinental Grand Ankara set to open in 2024.