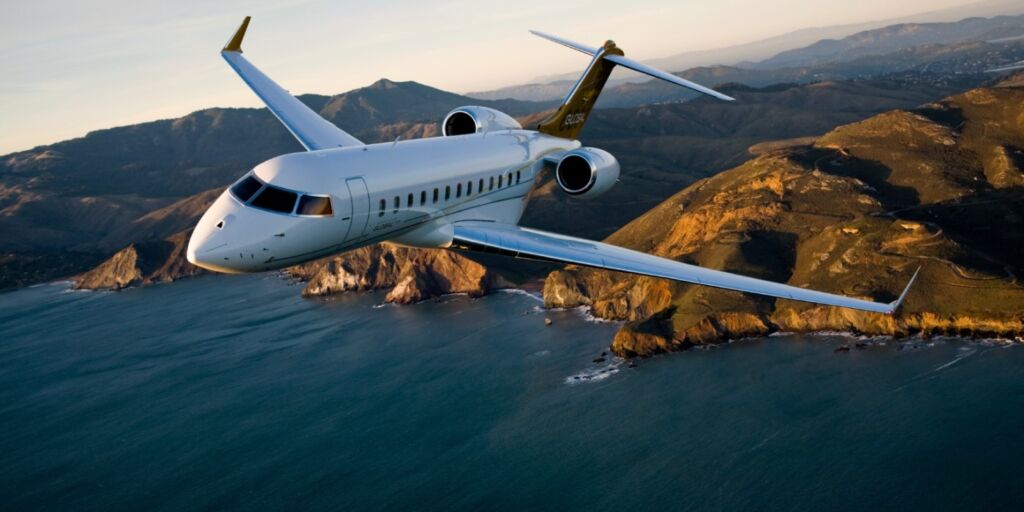 Air Charter Service has announced the opening of a new office in the centre of Mexico City, the company's 12th operation in the Americas and 30th in total.
Richard Thompson, President of ACS Americas, commented: "This is a very exciting time for ACS, investing and opening up in such a large country with a huge charter market, particularly in cargo. ACS has always had a strong customer base in Mexico, previously dealing with our US and Brazilian teams, but having a presence here now will hugely increase our client base and be closer to our current contacts in the country. We also feel that the office will benefit our US automotive clients who deal with Mexican shipments on an almost daily basis."
Heading up the operation is Marco Circosta, who joined ACS nine years ago, and has worked in multiple ACS offices around the world, along with focussing on the Mexican market for the past two years.
Thompson continued: "Over the past few years, Marco has built up strong relationships with many clients and airlines in the country and now is the perfect time for him and his team to open up for business. Many of the team have been working in other ACS offices, ready for the move."
Circosta added: "This office has been years in the planning and it's great to see the hard work by everyone pay off. The team has all been working from different offices, so it's great to finally come together and we're raring to go."