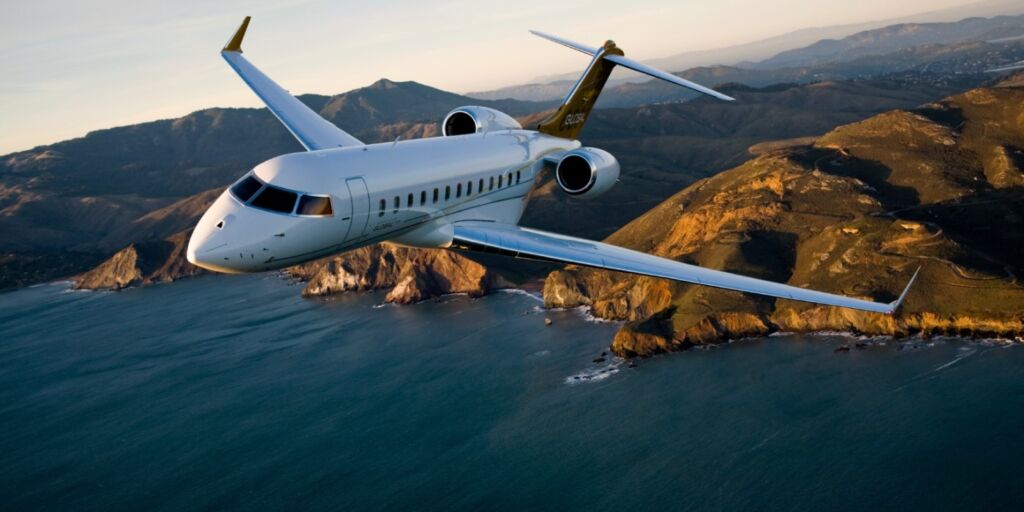 Capitalising on record figures for the company last year, Air Charter Service has announced expansion plans for the Midwest with a planned recruitment drive set to start later this year.
Since opening in Chicago, the company has gone from strength to strength in terms of sales in the region. The new office opened on March 25th on North State Street and the Air Charter Service Chicago team are greatly excited by the move.
Caitlin Uhlmann CEO of the Chicago office commented "When we started, we were just a small team in a small office in the Loop. We outgrew the last office far quicker than we expected, with specialists working across the private jet and cargo divisions. I am incredibly proud of each person in the office and how far we have come. I can't wait to increase our team further with this expansion going forward – we are looking to recruit experienced local salespeople now that we have six times the space of the previous office.
"O'Hare Airport is currently hugely expanding its cargo storage and shipping capability and is already the fifth biggest aviation shipper in the US, so the cargo business in the region is only likely to grow further. We believe that the potential for the private jet market here is huge too – Chicago has always been a major hub for aviation and has a number of small executive airports, along with O'Hare International Airport, which is the sixth busiest passenger airport in the world."
Air Charter Service, has now arranged more than 20 relief flights to Poland and several more to Moldova on behalf of its customers carrying cargo such as tents and medical supplies, to aid the fleeing Ukrainian refugees in the country.