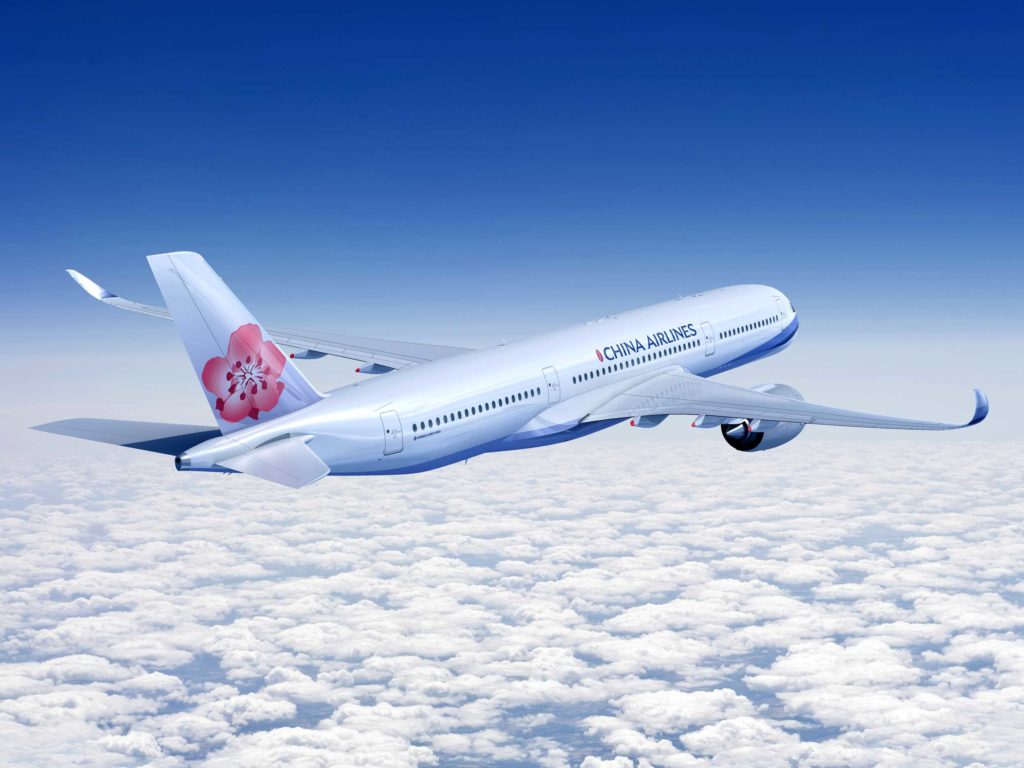 London Gatwick Airport is preparing to welcome the return of Air China this week, with the return of services to Beijing.
The Chinese flag-carrier will operate four flights per week to Beijing Capital International Airport from tomorrow, increasing to daily services from 24 April.
It will be the first since early 2020 that flights have run between Gatwick and China, and will support increasing demand for travel between the two countries.
The flights provide an economic boost the tourism industry in London and the Southeast, with Chinese visitors spending £1,828 per visit and £1.8 billion in 2019, according to Visit Britain.
The new connection is also a positive development for the business sector across London and the Southeast. 30 Global 500 companies (compiled annually by Fortune magazine based on revenue) are located in Beijing – more than any other city across the world. In second place, London boasts 28 Global 500 companies.
China sent a record 151,690 students to the United Kingdom in 2021/22 – more than any other country, according to data from Higher Education Statistics Agency (HESA). This is an increase of 41% since 2017-18 and accounts for the majority (22.3%) of international students in the UK.
Stephanie Wear, VP Aviation Development, Gatwick Airport said: "We are delighted to welcome Air China back to London Gatwick, providing a vital connection between two of the world's most influential capital cities.
"China is the world's second-largest economy, so by offering direct flights between London and Beijing, Gatwick is providing an important service to people and businesses across the Southeast
"It is also great news for tourism and hospitality across the region. Chinese visitors are traditionally high spenders so the return of regular flights will help support these sectors, which suffered so badly throughout the pandemic."
Jingjie Li, General Manager, Air China London said: "We are delighted to resume our direct service from London Gatwick to Beijing. We are well prepared to serve passengers travelling between the UK and China, and via our hub at Beijing Capital Airport to beyond."
The return of Air China means Gatwick will offer passengers a choice of nearly 50 long-haul destinations this summer, and as an Air China hub, Beijing Capital International Airport also provides fantastic onward connections throughout China and more widely across Asia, Australia and New Zealand.
The new service reflects VINCI Airports' commitment to serve communities and sustain business growth by developing air connectivity. It also highlights Gatwick's competitiveness to attract vital new routes to important markets.