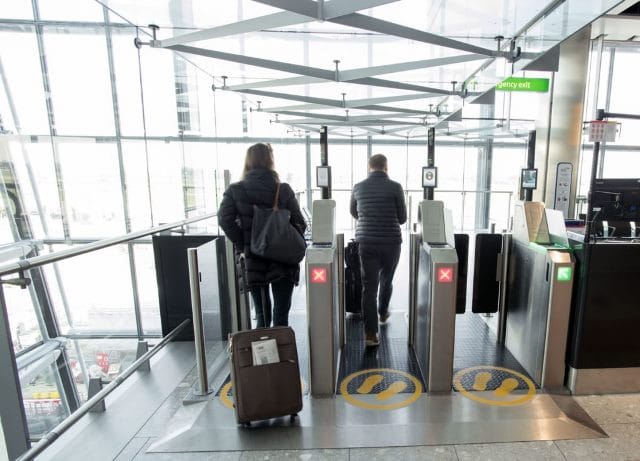 Security personnel at London Heathrow Airport today, March 31, began a strike, it should last ten days. It will be attended by 1.4 thousand employees who are members of one of the largest unions in the UK, Unite. The strike will last until April 9, which means that it will also affect part of the Easter holidays.
The strike began after airport officials and union members failed to agree on a pay rise for security personnel. Management offered to raise wages by 10% and pay a lump sum of £1150 (about $1420). At the same time, Unite noted that due to inflation, the real wages of employees have decreased by 24% since 2017.
"We will not let these unnecessary strikes interfere with our passengers' well-deserved vacation," Heathrow said in a statement, noting that it plans to hire 1,000 temporary workers. At the same time, British Airways has already announced the cancellation of 5% of flights falling on the days of the strike, and stopped selling tickets for this period.
Austrian Airlines canceled more than a hundred flights on March 28 due to a strike by workers demanding higher wages.