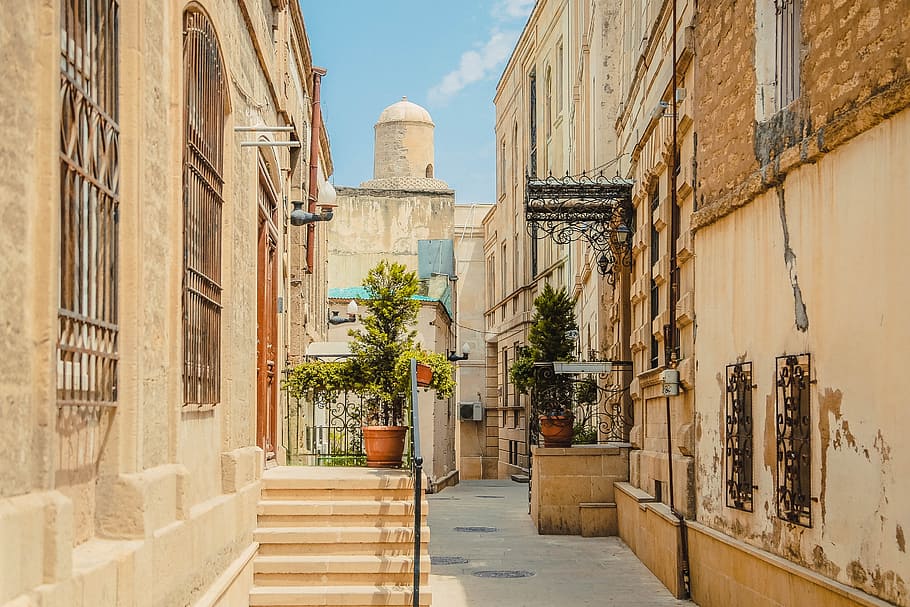 Situated in Ras El Hekma, one of the rapidly developing luxury resort destinations in the region, the InterContinental North Coast Direction White is set to become a highly sought-after destination. Ras El Hekma, located along Egypt's Northern Coast, is renowned for its picturesque beachfront and is considered one of the most desirable areas in the region. The bay's crystal-clear waters, stunning beaches, and rich cultural heritage make it an attractive spot for both domestic and international tourists. The Direction White project covers an area of 290 acres, featuring a mix of residential, retail, and hospitality developments, with the hotel expected to draw increasing numbers of visitors to the region.
The hotel will offer 346 exquisitely designed rooms that cater to the tastes of luxury-seeking guests. It will also feature five distinctive dining options, including an all-day dining restaurant, two specialty restaurants, a lobby lounge, and a pool bar. Corporate guests can take advantage of the fully equipped 397sqm meeting space, while those seeking relaxation can unwind at the club lounge, 1,500sqm spa, health club, or swimming pool.
The InterContinental hotel is conveniently located, just a 90-minute drive from Alexandria International Airport and less than an hour from the upcoming Al Alamein International Airport.