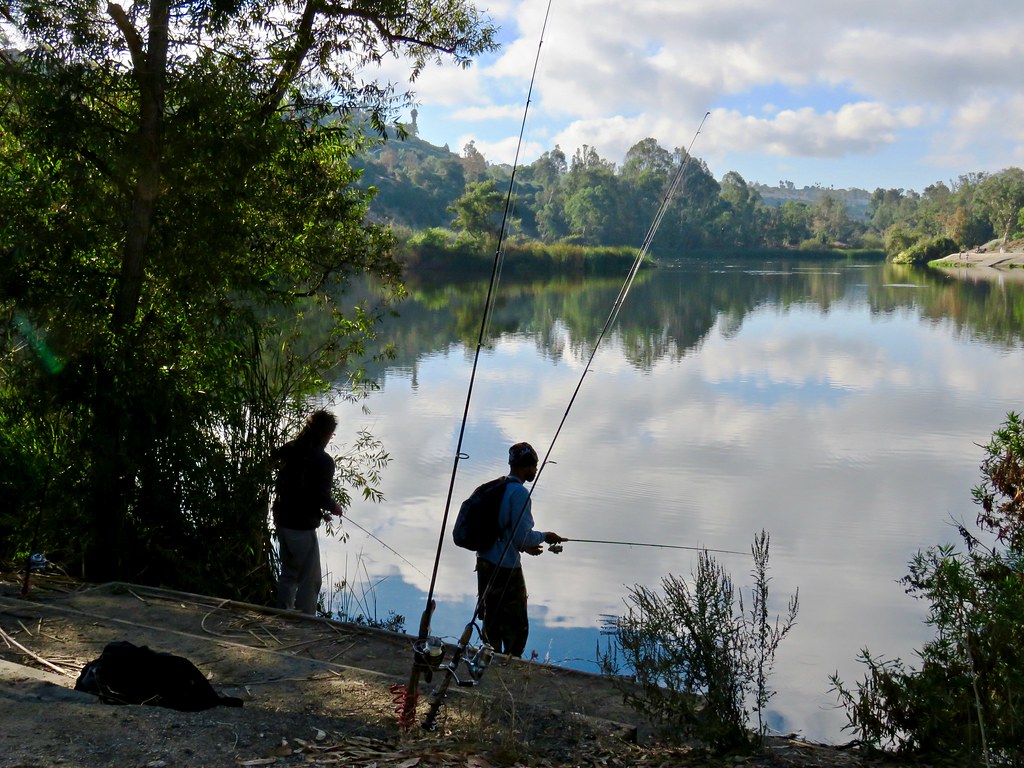 With such a diverse topography, Russia boasts limitless fishing opportunities.
Angling is organized differently in Russia, since charter fishing, which is so popular in the United States and the United Kingdom, simply does not exist there. In Russia, visiting anglers need to find an outfitter that can take them out. Some guides offer full day trips, but this is generally the exception rather than the norm.
Fly fishing is one of the favourite techniques of Russian anglers; however, guided trips have only become available relatively recently. Nevertheless, whether the fisher seeks salmon, trout or taimen, Russia boasts an array of bountiful spots to cast a line.
Chairman of the board of Vodohod Cruises, Victor Olerskiy, is a keen fisher in his spare time. This article will explore some of Russia's greatest fishing spots, from Sakhalin Island to the Kharlovka River.
Saratov Reservoir
Popular among the region's anglers, the Saratov Reservoir is over 340 kilometres long and 17 kilometres wide, reaching depths of up to 30 metres. Permanent inhabitants are pike, pike perch, roach, carp, catfish, ide, perch, chub, burbot, borsh, bleak, crucian and asp.
The coastal relief of Saratov has its own unique geological features that make fishing from the shore a virtual impossibility. It is therefore sensible to use a boat, presenting opportunities to land huge pike-perch weighing up to 12 kilograms.
Sakhalin Island
An angler's paradise, Sakhalin Island even resembles a fish in shape, boasting more than 60,000 rivers and streams in total. Each year, from May to November, huge schools of Pacific salmon rush to the Sakhalin rivers to spawn.
From May to June, salmon trout are commonly landed, while July to August is humpbacked salmon season. Then, from September to November, silver salmon and chun salmon are in abundance at Sakhalin Island.
Kharlovka River
With an unparalleled fishing pedigree, the Kharlovka River is internationally renowned as the pinnacle of Atlantic salmon fishing. Here, in this superbly remote, unspoiled destination, fisheries are managed with pinpoint efficiency, culminating in one of the most impressive runs of breathtakingly big salmon to be found anywhere on earth.
Zolotaya River
Translating from Russian to English as 'golden river', Zolotaya River offers anglers some magical fishing opportunities. The river is bursting with good-sized salmon and sparkling grilse. The 'home pool' has earned a reputation as the best pool to fish in the whole of the Kola Peninsula, where days and nights pass like mere hours for avid anglers.
The Zolotaya River lies in prime bear and reindeer territory. It is therefore advisable for visiting anglers to pay a visit to the camp host, Mikhail, to check their latest coordinates.