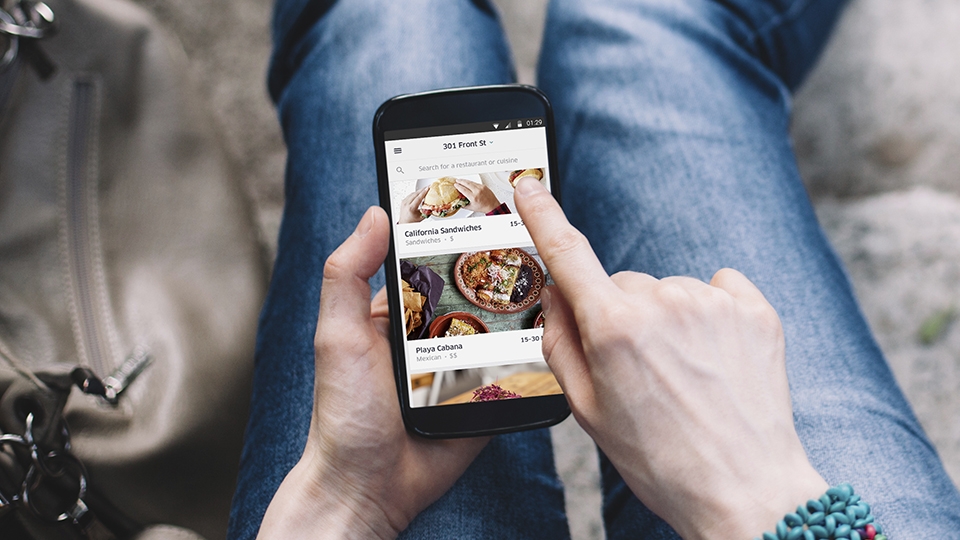 Uber finally says goodbye to the Russian market.
The 29% stake will be sold to Yandex at a discount of at least 50%. De facto, this deal has already been agreed upon.
In December 2021, Yandex bought Uber's shares in Yandex.Food, Lavka, Delivery, and drones for $1 billion and acquired a 4.5% stake in the joint venture. Under the terms of the deal, the company was going to buy out the remaining 29% of the joint venture for $1.8-2 billion by September 2023.
However, in March last year, Uber announced its intention to accelerate the sale of its share due to the war in Ukraine. As a result, the value of assets sank.
The Ukrainian Ministry of Culture's National Research and Restoration Center (NRRC) has partnered with Uber to locate, restore, and protect Ukraine's national and cultural heritage using a custom-built version of the Uber app.