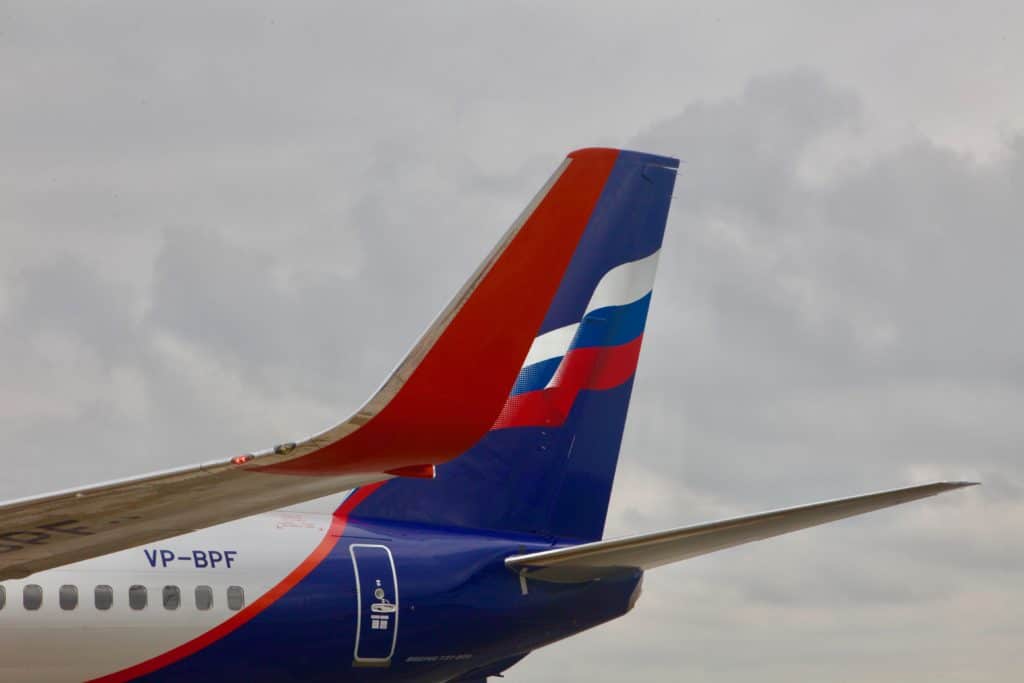 Despite the Havaş warning, Russian airlines are confident in continuing flights to Turkey on Boeing aircraft and are preparing to increase their number in the upcoming summer season.
After Havaş letter, they began to study the possibility of servicing aircraft with alternative handling companies at Turkish airports – there are five of them in total, along with Havaş.
Havaş did not yet refuse to serve Boeing aircraft of Russian airlines as well – according to FlightRadar, they continue to fly to Turkey.
The Ministry of Transport and the Federal Air Transport Agency are ready to immediately apply mirror measures against Turkish airlines if the warning of the handling company will turn into action.
According to the Cirium, from October 1, 2022 to the end of January 2023, airlines from Russia and Belarus performed more than 2.1 thousand flights to Turkey on American Boeings.