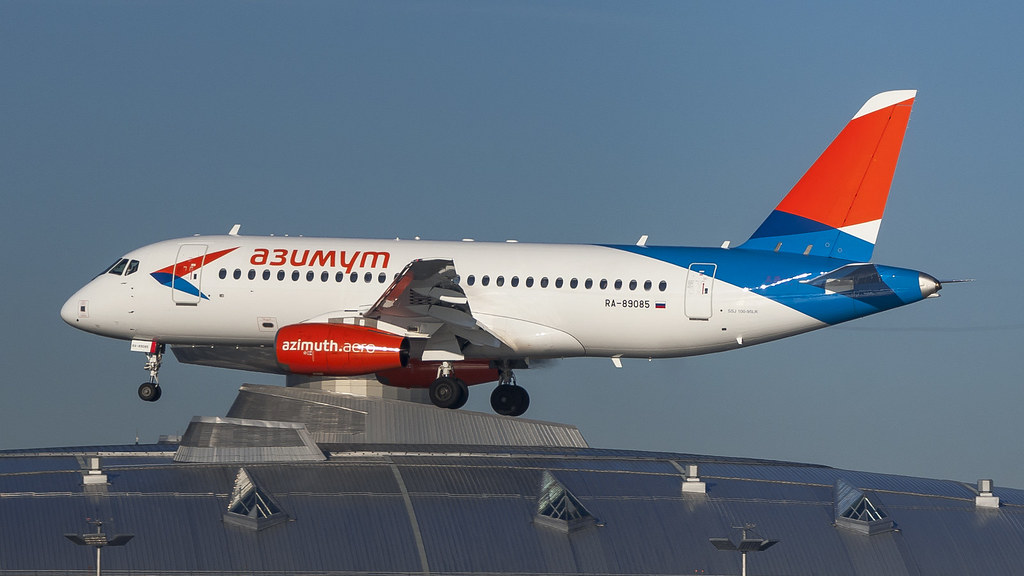 Azimuth Airlines started flights from Mineralnye Vody to Samarkand, the third-largest city in Uzbekistan and one of the oldest cities in the world. The passengers who were the first to purchase tickets for the first flight were awarded flight certificates from Azimuth Airlines.
At the Mineralnye Vody International Airport, Evgeny Degtyarev received a certificate from Azimuth Airlines as the first passenger of the flight to Samarkand.
Flight A45001/5002 Mineralnye Vody – Samarkand – Mineralnye Vody is operated weekly according to the schedule:
А45001, departure from Mineralnye Vody at 23:05 on Sundays, landing in Samarkand at 04:05 on Mondays
А45002, departure from Samarkand on Mondays at 05:05, landing in Mineralnye Vody at 06:20
The local time is indicated for each airport.
Azimuth Airlines also operates flights to Samarkand from Vnukovo International Airport, Moscow.
After February 24, almost all international airlines left the Russian market. However, 40 international airlines still operate flights to Russia.