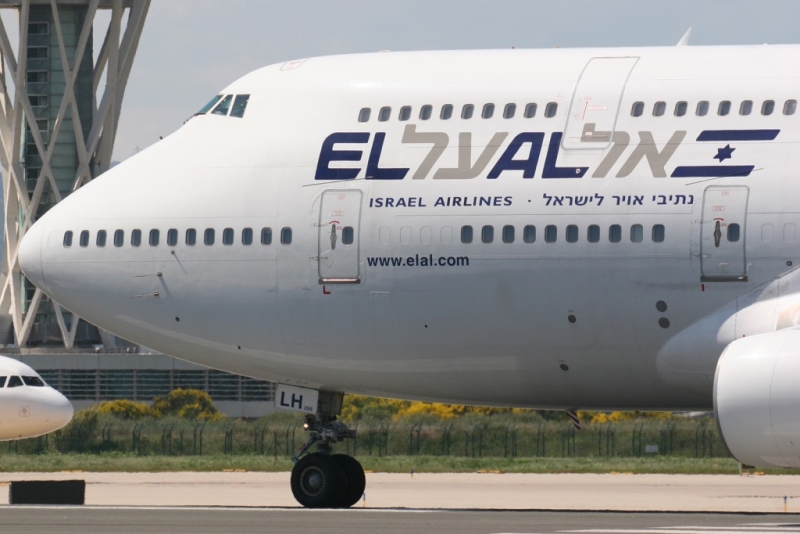 EL AL Israel Airlines will launch a new nonstop service between Narita and Tel Aviv from Thursday, 2 March 2023. This is the first scheduled direct service linking Japan and Israel. EL AL Israel Airlines is the flag carrier of Israel and has an extensive network, particularly in Europe and North America.

With the holy city of Jerusalem and the Dead Sea, as well as Tel Aviv with its modern resort–like atmosphere, Israel has a wealth of tourist attractions. In addition, there has been more economic activity between Japan and Israel in the last few years and Japanese companies are expanding their businesses in Israel, particularly in the surging IT sector. Japan has also gained better understanding and popularity in Israel, and has become a favorite international destination among Israeli travelers.

The launch of the new direct nonstop service to Tel Aviv by EL AL Israel Airlines is hoped to further expedite and enhance the interaction between the two nations, particularly in the areas of business and tourism. Take advantage of Narita Airport's extensive hub network as Japan's gateway to the world, now even more convenient with EL AL Israel Airlines' new nonstop service to Tel Aviv.