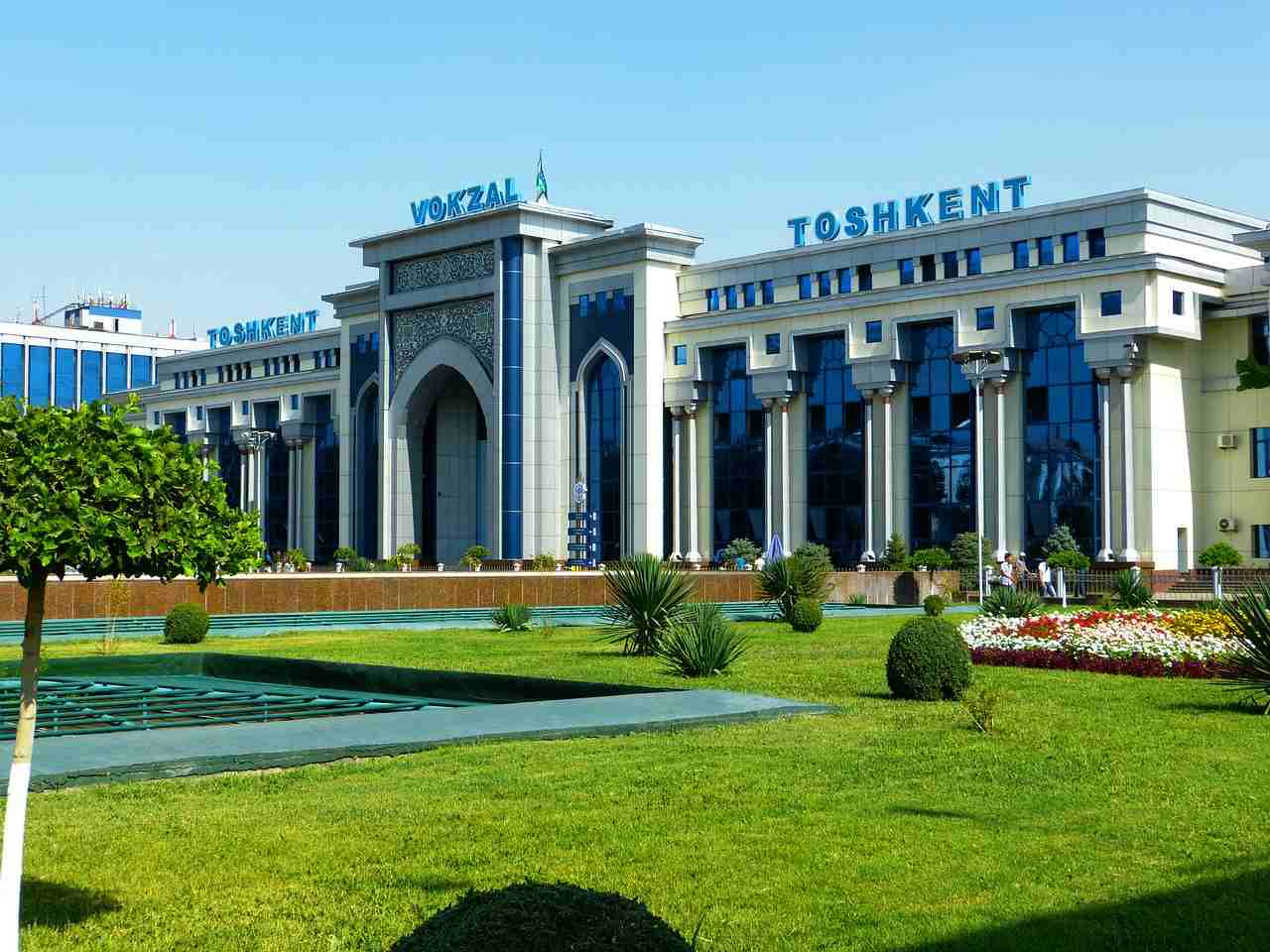 Malaysia Airlines resumes flights to Tashkent from Kuala Lumpur. The first charter flight is scheduled for March 1, 2023.
It is planned that the flights will be carried out on Airbus A330 aircraft once every ten days.
Malaysian air carrier made its first flight to Uzbekistan on July 9, 2022, as part of an agreement with the Uzbek travel operator Osmon Aero.
Uzbekistan Airports has made a decision to build two zones for greeters – in parking lots P2 and P3 at the arrivals terminal of Tashkent International Airport. Due to the rapid growth in passenger traffic, the territory allocated in the arrivals terminal turned out to be insufficient for people who come to meet their relatives and friends.
The arrivals hall, built in 2018, does not meet international standards, it simply does not have an arrival hall.