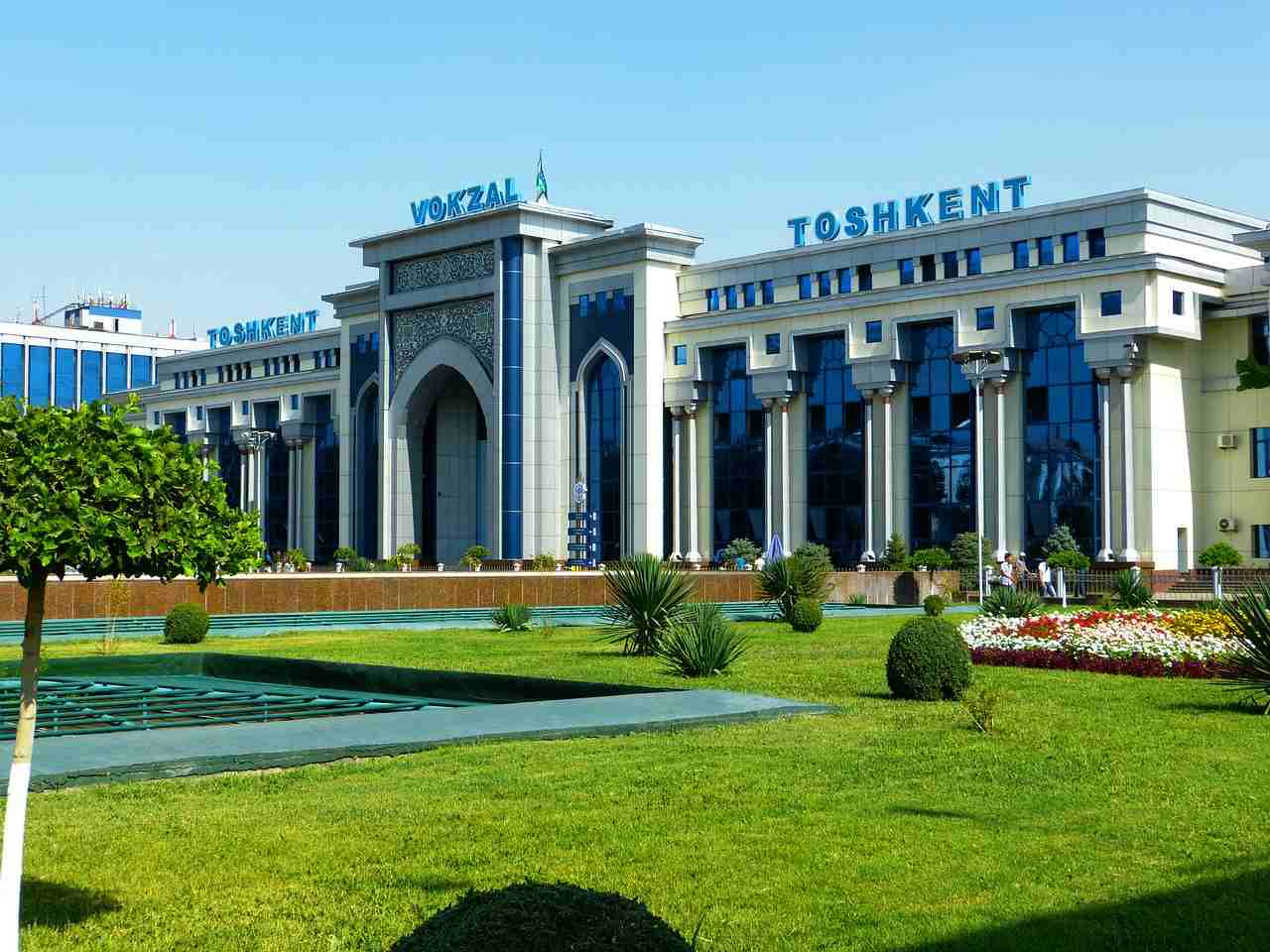 Rossiya (Aeroflot Group) launches direct regular flights from Moscow to Tashkent. Flights to the capital of the country and one of the oldest cities in Central Asia will be operated from June 25 from Sheremetyevo Airport four times a week. The airline is expanding its flight program to Uzbekistan, continuing to operate non-stop flights from Moscow to Bukhara, Samarkand and Urgench.
Flights of Rossiya to Uzbekistan are interesting both for business trips and are in demand among tourists in the summer for holidays and vacations. They are convenient when planning trips to other equally interesting cities: Ferghana, Margilan, Kokand, Khiva, Karshi; where guests can also get acquainted with the rich centuries-old history of the country, appreciate the monuments of national architecture and taste delicious dishes of Uzbek cuisine.
According to the schedule, flights on the Moscow-Tashkent-Moscow route will be operated on Tuesdays, Thursdays, Saturdays and Sundays. Departure of flight SU/FV 6557 from Moscow at 8:05, arrival in Tashkent at 14:10, departure of return flight SU/FV 6558 at 15:40, arrival at 17:45. Times are local for each airport.