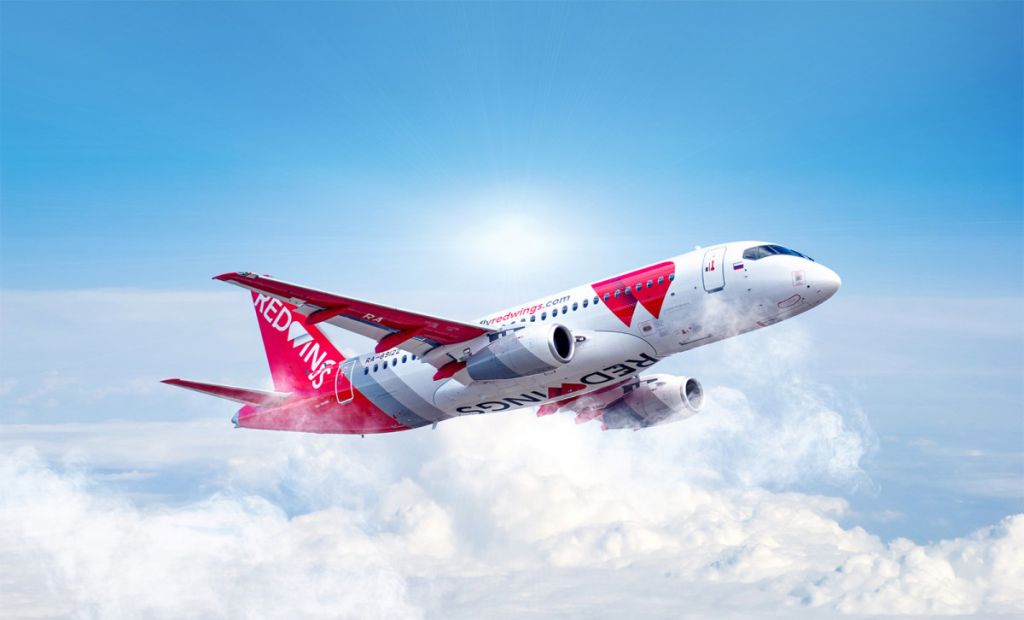 Red Wings will open the Ufa-Minsk flight program from March 6. Flights will be operated by Superjet 100 aircraft once a week, on Mondays. Travel time will be 2 hours 55 minutes.
"Direct flights from Ufa to Minsk are a matter of principle for us. Bashkortostan and Belarus have developed close partnership relations. We have established strong ties in trade, industry, culture, and tourism. We plan to further develop them. We expect another serious driver for this will be the Forum of Regions of the two countries, which will be held in June in Ufa," the head of Bashkir Radi Khabirov wrote.
The Red Wings airline is based at Zhukovsky and Domodedovo (Moscow), Koltsovo (Yekaterinburg), Balandino (Chelyabinsk) and Makhachkala airports.
The Pobeda airline began operating direct regular flights on the St. Petersburg-Minsk route.