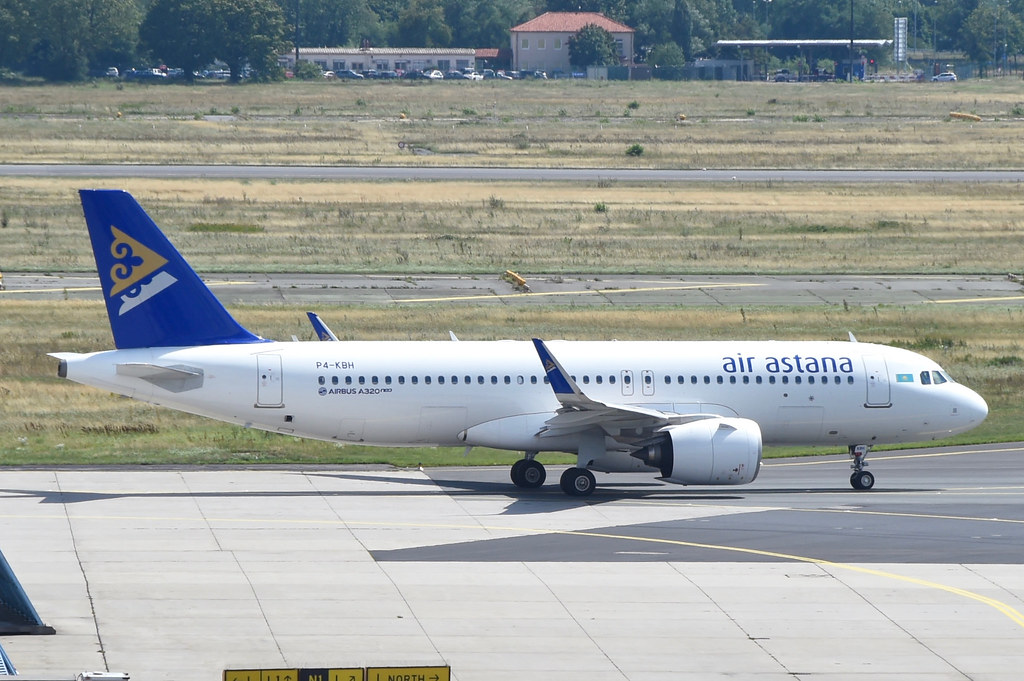 From 18th March, Air Astana will resume flights from Astana to Beijing will resume with a frequency of 2 flights per week on Wednesdays and Saturdays, with a further increase in frequency in the summer. The flights will be carried out on A321LR airliners.
Besides, from 2nd March, the airline will increase the frequency of flights from Almaty to Beijing to 4 times a week and plans to increase the frequency to daily flights in the summer season. Airbus A321LR and Airbus A321neo aircraft will be used on the air line between Almaty and Beijing.
Adel Dauletbek, Vice President for Marketing and Sales of Air Astana:
"With the beginning of summer navigation, the airline is gradually increasing its cargo capacity in China to meet the growing demand in the country with the largest economy and population. Our passengers can travel on comfortable Airbus A321 LR and A321neo aircraft. We are confident that these flights will be in demand by passengers heading to China for business, tourism and other purposes."
Air Astana resumed flights to Beijing from November 22, 2022 after suspending flights with China in March 2020 due to the pandemic. From 2002 to 2020, more than 1 million 100 thousand passengers were transported in this direction.
Air Astana resumed direct flights between Atyrau and Istanbul in April 2022, with the service having been suspended in March 2021 due to Covid restrictions.