We share a selection of new smart luggage, the most important element, without which no decent trip is possible. Manufacturers of "smart" road devices year to year try to take into account the needs of the most demanding and capricious customers. Let's look at five new smart luggage that can change your idea of traveling.
Smart Luggage Airwheel
The wishes of those travelers who are tired of rolling their luggage behind them were taken into account here. The suitcase has become an elegant means of transportation.
The Airwheel travel device not only relieves its owner of the need to carry it with them, but is also able to deliver a tourist to the aircraft terminal. It is equipped with a powerful battery, 10 cm wheels, steering and can withstand a rider weighing up to 130 kilograms. The suitcase-vehicle accelerates to 10 km/h and can maintain autonomy at full load for at least 1 hour.
On its case, made of aluminum, there are two USB ports – for charging mobile electronics.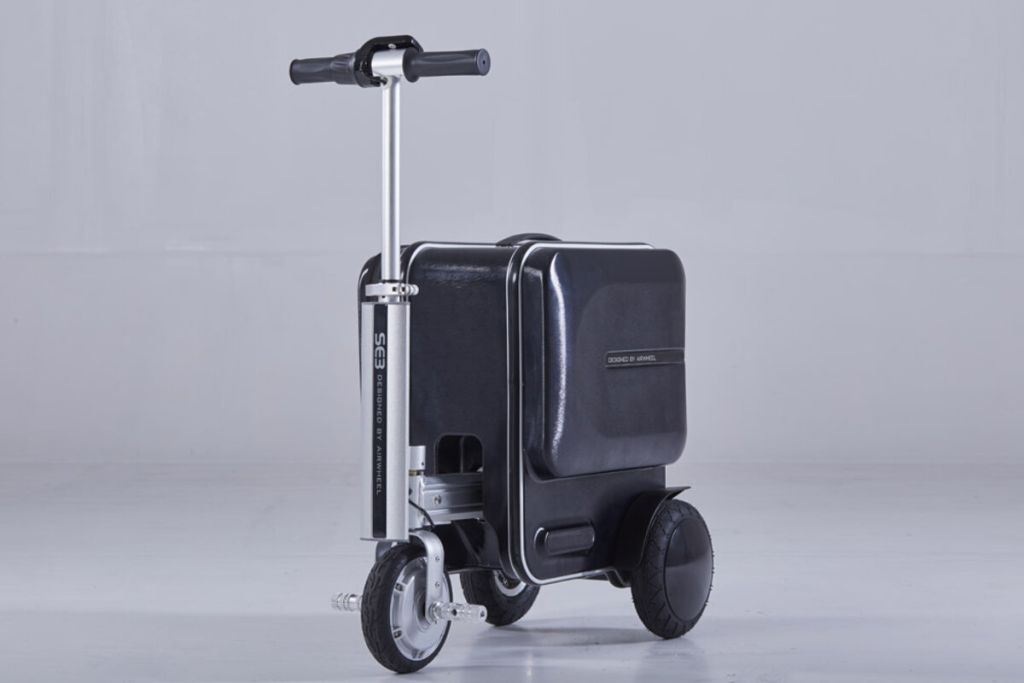 LITO
The suitcase saves 2.5 times more storage space thanks to the unique patented folding mechanism. This box combines soft and hard shell material, which allows you to withstand high pressure, the manufacturer claims that you can sit, stand and even jump on the suitcase – the travel item will remain safe and sound. There are two versions of this line of suitcases – for hand luggage – up to 40 liters and for luggage – up to 70 liters.
High-quality waterproof zippers are sewn into each model, and the wheels can turn 360 degrees, which makes it especially easy to move around. And the icing on the cake is the small weight of the suitcase, which allows you to take with you more things that are necessary and important for traveling. In the model for hand luggage, it is 3.5 kg, and for luggage – 4 kg.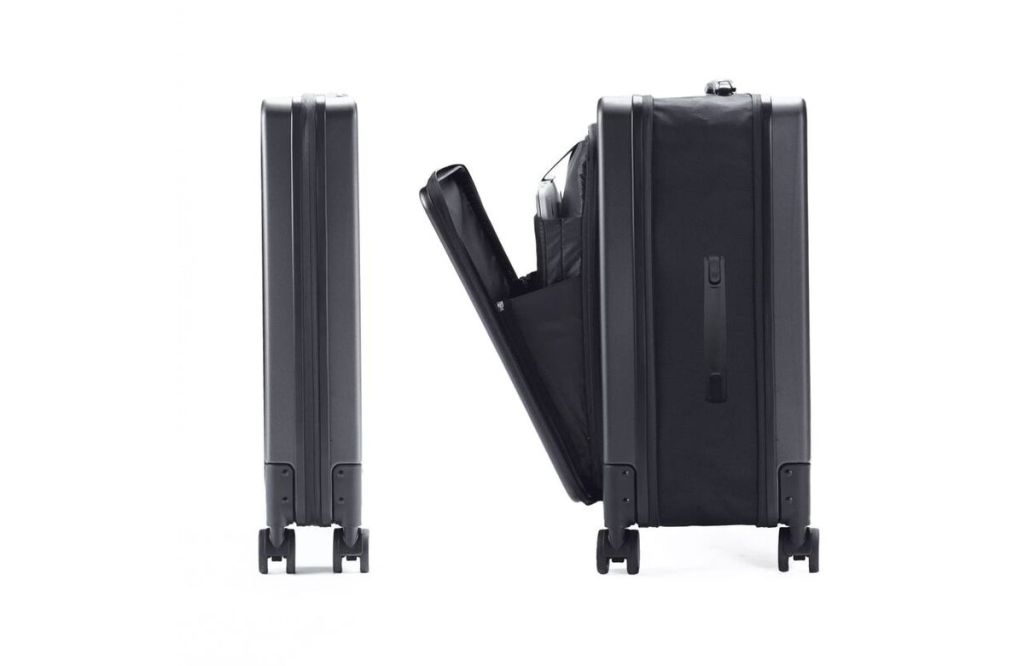 Rollux
If you want to have one suitcase for all occasions and take it with you on both short and longer trips, then Rollux will come in handy. In this versatile suitcase, the volume is adjusted as needed. Another advantage is the presence of a USB port with two charging cables and a built-in GPS module.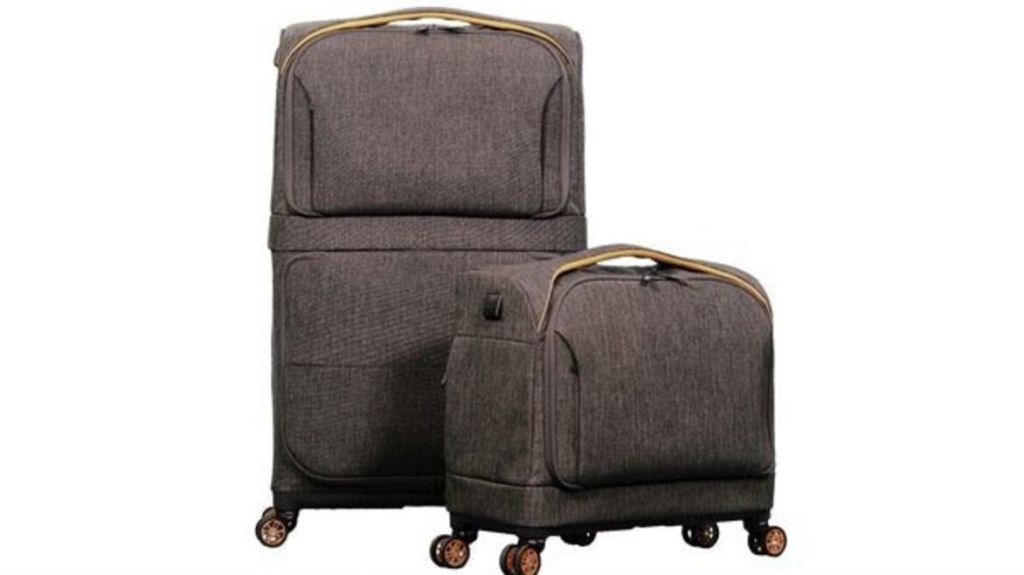 E-CASE Smart Luggage
This suitcase has GPS tracking, it opens with fingerprints. There are built-in scales that allow you to track the load of the traveler's luggage.
Pull Up
Suitcase-transformer Pull Up, which easily unfolds into a closet. When unfolded, it provides a modular organization system for clothing and toiletries.
At the same time, when folded, this suitcase looks quite familiar and has standard dimensions – 57x76x36 cm. Transformation into a closet occurs with the help of telescopic handles that form its frame. Six storage shelves are built into the handles, so on short trips, the traveler does not have to waste his time and carry things into the hotel closet.