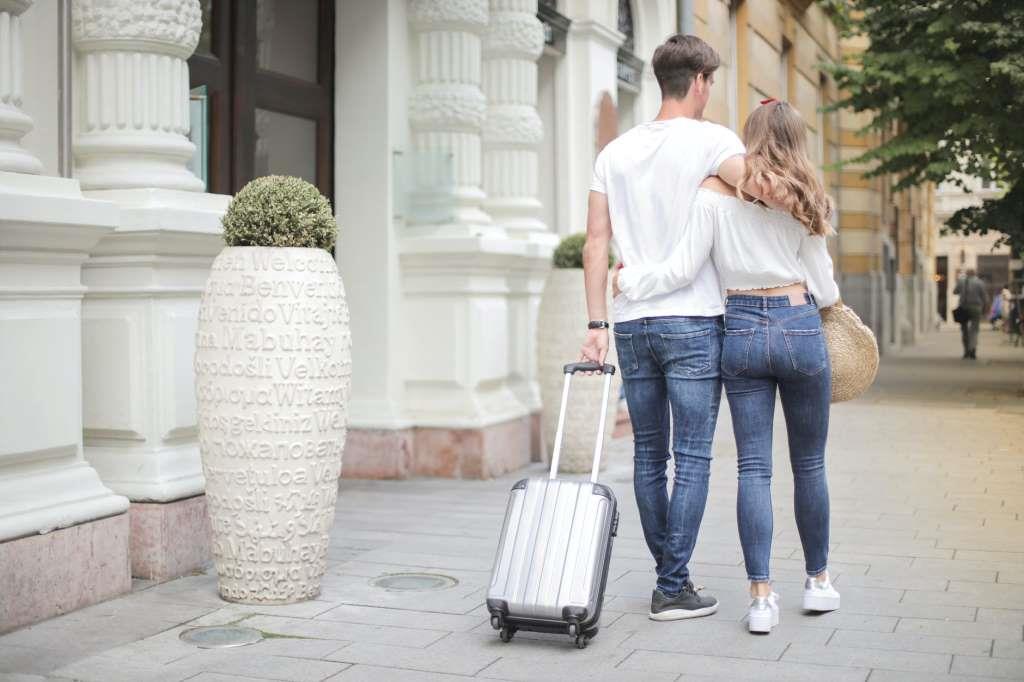 Planning for a long-anticipated holiday trip is one of the most exciting things. Months of planning for budgets, visas, hotel bookings, and tour planning all add up to the excitement. However, for many people, especially those who are not frequent travelers, the level of nervousness begins to build up as the time to depart comes closer. It gets more nerve-wracking for those who are traveling with dependents and that too for the first time.
One of the most crucial elements of your pre-departure preps is packing up. Frequent travelers will vouch for the fact that even before packing up for the trip, picking up the right kind of luggage is the most critical part of your trip planning. The last thing you would want is getting your travel essentials, or clothing ruined because your luggage gave in, or your carry-on not being allowed on the aircraft for the compliance issues. Here are a few tips that will help you pick the best travel luggage for your next holiday.
Durability
The very first thing that you should consider when picking up luggage is durability. A suitable material suitcase will go a long way. Moreover, sturdy luggage is vital because luggage is often handled roughly by the handling staff. Most people have to choose between a hard shell and soft-sided luggage. Although most people prefer softer shell luggage, it is highly recommended that you go for a polycarbonate hard shell suitcase. These suitcases are unbreakable and flexible and have excellent resistance.
Size and Weight
Your airline will give you a certain weight and size limitation for both check-in and carry-on luggage. It is essential for you to make sure that your luggage is compliant with the restriction. Ideally, invest in a suitcase that will comply with most airlines so that you do not have to buy a new one every time. Look out for lightweight luggage since bulky luggage will eat up your weight limit. Moreover, bulky luggage will be challenging to carry where you will have no extra support available.
Style
There are different styles of luggage available such as large suitcases, two-wheeled and four-wheel trolleys, backpacks and duffle bags. Consider both, style and utility when deciding which one is the best fit for you. If you are going for camping or glamping getaway or will require transits, stick to carry-on as much as possible. A backpack with decent compartments would be your best bet. If you are on a business trip or an extended vacation and have kids in the group, go for a four-wheel trolley since they are much easier to maneuver.
Additional Features
Many bags come with additional features that you might want to consider depending on your preferences. Some bags have specially designed separate compartments for laptops and gadgets and other inserts, and business travelers usually prefer those for the added advantage. Extra layers of security such as GPS tracking systems and digital locks are high if you plan to carry valuables and cash in your luggage.