For the first time, visitors will be able to stay in the original house of the hobbit Bilbo Baggins, which is mentioned in the films "The Lord of the Rings" and "The Hobbit". The property is located in the Waikato region of New Zealand, which is very reminiscent of the fairytale Shire.
Guests can stay in a "burrow house" with two bedrooms, a writing nook where Bilbo used to work, a bathroom and Middle-earth-style home decor. There will also be an evening feast for visitors at the Green Dragon Inn, with celebratory beef, roast chicken, freshly baked bread and plenty of ale. In addition, guests will have the opportunity to go behind the scenes of the movie "The Hobbit" and learn how it was filmed.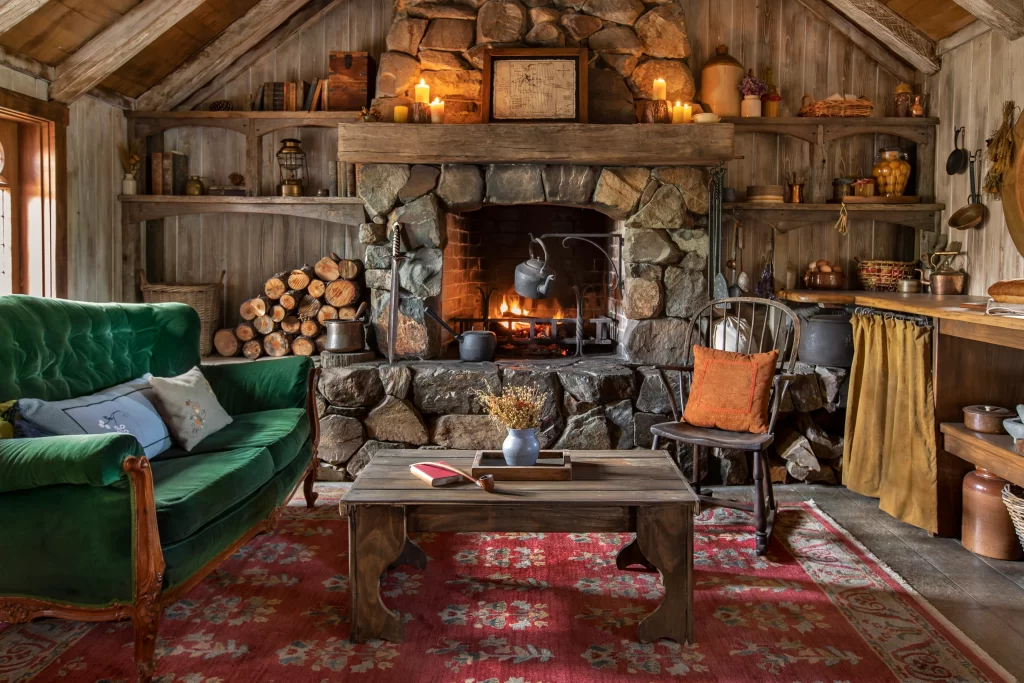 With access to 44 Hobbit Holes, The Millhouse, The Green Dragon Inn, and other beloved locations from the work of J.R.R. Tolkien, guests will take an unexpected journey into Middle-earth for an experience unlike any other.
Bookings will be available on Airbnb on December 14 at 10 am NZ time. You can book accommodation for two nights: March 2-4, March 9-11 and March 16-18, 2023. To request to book, guests must have a verified Airbnb profile, a history of positive reviews and be aged 18+. Maximum occupancy is four persons. Two bedrooms are configured, featuring one queen bed, and the other two king-singles.