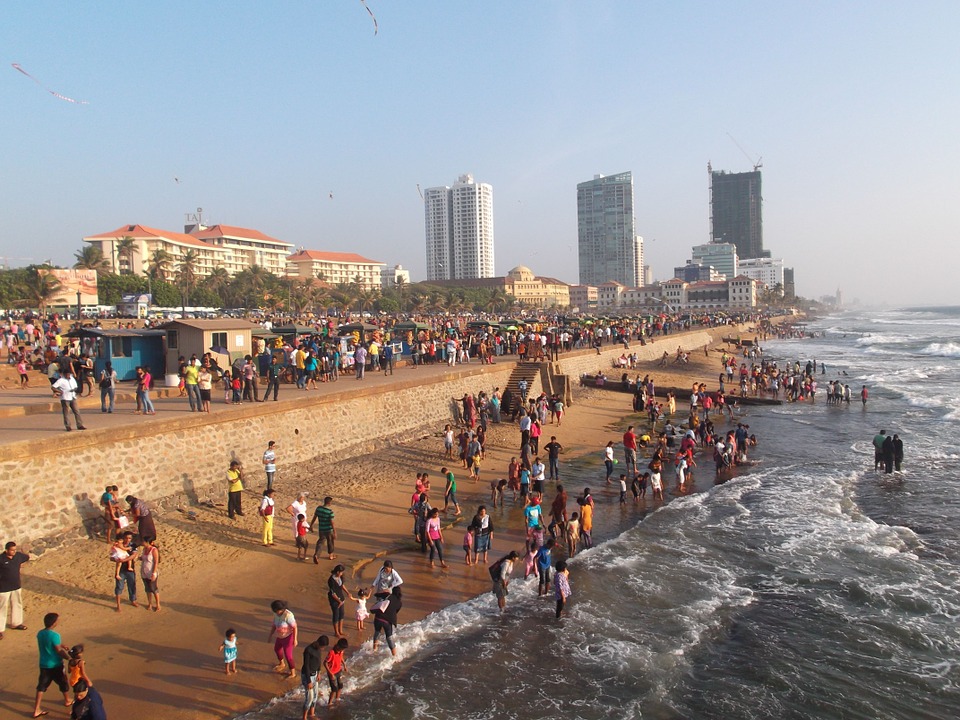 Travelers traveling to Sri Lanka are no longer required to present vaccination certificates. It is also no longer necessary to do PCR tests or antigen tests before traveling or upon arrival in the country. After opening the country in 2021 to foreigners, the Sri Lankan government required testing and proof of vaccination.
At the same time, if it is discovered that a foreigner is sick with coronavirus, he will be isolated for seven days in a private hospital, hotel or place of residence. The expenses for the entire quarantine or treatment will be borne by the patient.
Other quarantine restrictions still in place in the country include mandatory protective masks in all public spaces and transport. Entry also requires mandatory $12 Covid-19 insurance with monthly coverage of $75,000.
From December 1, travelers no longer need vaccination certificates or negative tests to travel to Tunisia. The country's authorities have decided to cancel most of the coronavirus restrictions.