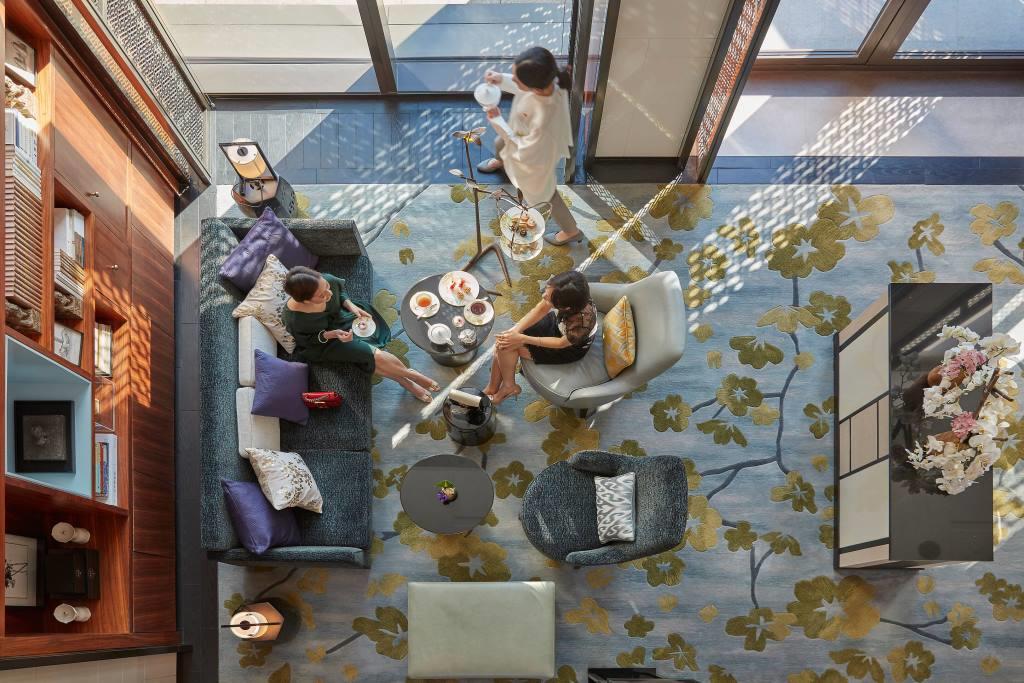 Mandarin Oriental Hotel Group has announced that it will manage a new hotel in Tianfu, a modern Business District south of Chengdu, the capital city of Szechuan province. Tianfu New Area is expected to become the future commercial centre of Southwest China.

Mandarin Oriental Tianfu, Chengdu is due to open in 2028. The hotel will comprise 267 guestrooms and suites as well as a club lounge. Four restaurants and bars will provide a variety of cuisines, while significant meeting and event space will ensure the hotel is well positioned for business and social gatherings. A Mandarin Oriental signature spa will provide a comprehensive range of beauty and massage treatments, and a well-equipped fitness centre with indoor swimming pool will expand the wellness offering.

The Central Business District of Tianfu sits approximately 25km south of the old city of Chengdu and is easily accessible from Chengdu's two international airports, with excellent links to the metro and high-speed rail. The hotel will sit in the primary development zone, comprising regional offices and headquarters of multinational corporations as well as international convention and exhibition venues. The overall district is being designed as a 'Park City' featuring over 3000 hectares of green space which will be within walking distance of the hotel. Adjacent to the hotel is a mixed-use development housed in the tallest skyscraper in Western China, featuring a top floor observation desk with food and beverage outlets, affording unrivalled views of the city, and, in good weather, the Xiling snow mountains to the west.