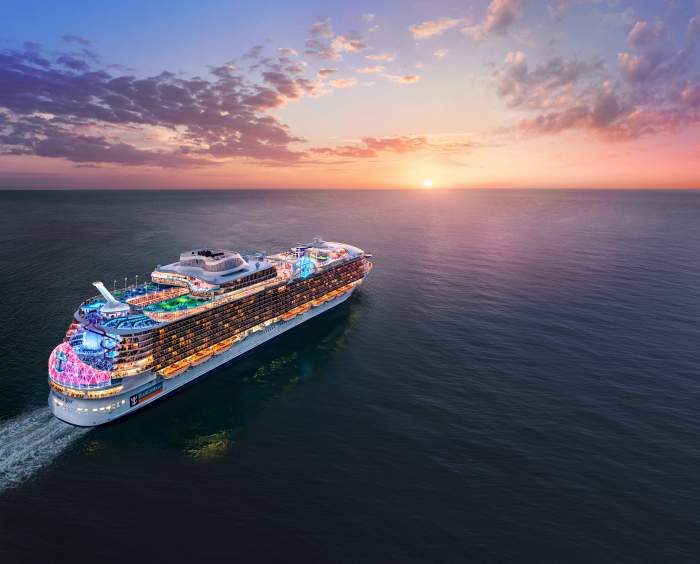 Royal Caribbean has suspended the possibility of booking its ships with partners from Russia "until further notice".
The reason for the incident is the international sanctions imposed on Russian individuals, commercial organizations and financial institutions. As explained by the company, "these conditions do not allow to continue to conduct an effective business in Russia."
In this case, we are talking only about legal entities. Individuals (those not subject to sanctions) can directly book company cruises by paying with a card (but issued only by a foreign bank). Also, tourists can use the services of other tour operator companies located outside of Russia.
On-board credit (money for spending on board) tourists can pay either in cash or with a foreign bank card.