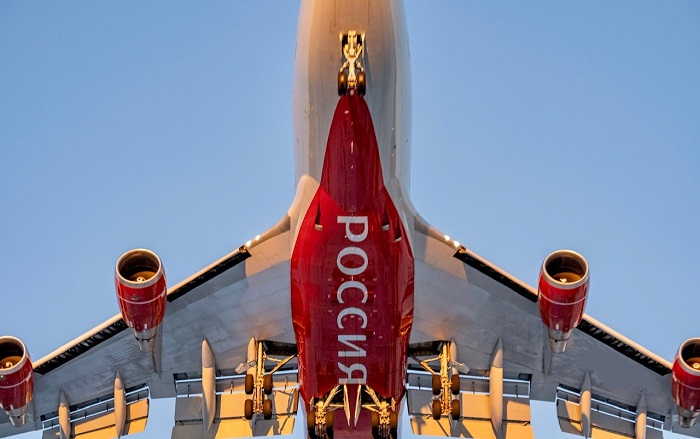 Russia was finally thrown out of the governing board of the International Civil Aviation Organization (ICAO) at the UN.
This was announced by the Ambassador of Ukraine to Canada.
"Now it's final – Russia was thrown out of the ICAO Council. Disgraced by the loss in the first group, they did not even dare to apply to the third group, where they would also lose miserably," Yulia Kovaliv wrote, adding that Russia was expelled due to systemic violations of the Chicago conventions.
According to her, this is the first precedent among all organizations of the UN system, when Russia was completely excluded from the governing body.
The ICAO Governing Council consists of 36 countries. It is a permanent body and its member states are elected for a three-year term.